How to delete Facebook without a password faster in 2022.
Deleting Facebook account without password is possible if you have forgotten your old Facebook login details and also lost your old phone number, you can still log in and cancel your account. This article will show you how to delete Facebook without password.
You can still access your old Facebook account even if you've forgotten your login details and/or lost your previous phone number. You can then delete your old Facebook account.
Facebook is well aware of the potential for such events to occur, which is why it has provided numerous compensations for every setback. Facebook's recovery features include password, username, e-mail address, and mobile phone number. Facebook. These are the most important tools for regaining access to a user's deleted account.
There are ways to recover a lost account even if it is no longer accessible or associated with the person, and we will demonstrate how to delete a Facebook account without logging in.
How to Sign Up for Facebook Without a Phone Number
Here are a few options for getting rid of your old Facebook account.
How to delete Facebook without a password
Recover facebook password

You can recover your login details if you still have your mobile phone number, which you used to open the account. Here's how to do it: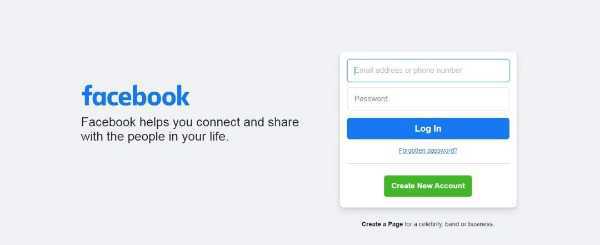 Log on to facebook.com using your browser.
If you don't remember your old Facebook account username, just use the last one you do remember, and then enter a password you can remember.
Furthermore, it will not allow you to log in, and you will receive a push notification stating that your username or password is incorrect. After the message, there is now an option to change the password.
To change or recover your password, go to Change or Recover Password.
Enter the phone number you used to register for the account.
You will receive an SMS containing some numbers.
Copy the number and paste it in the designated area.
Now change the password to something you like, and you're ready to go.
You've recovered your login information, so you can proceed to the next step in the process of deleting your account. However, if you haven't been able to recover your login, there is another option.
Report Your Old Account as Fake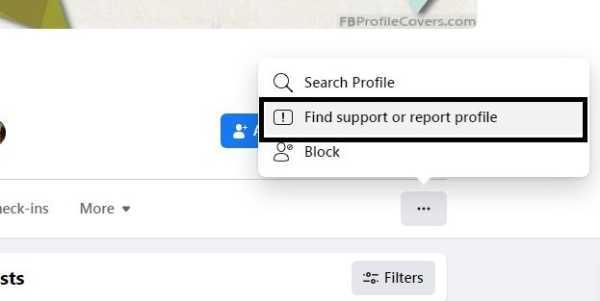 Another way to delete a Facebook account without logging in is to use this method. How do you do that simply by reporting your old account as fake?
Go to your personal profile.
On the bottom right of your cover photo, click the three-dot signs.
Select me after clicking on Pretending to be someone.
That is all there is to it.
This one is simple and straightforward, but that is not all. We already told you that there are several ways to delete your account, and here's another one.
Use facebook help centre
Make use of Facebook's support services.
Using this method, you can permanently delete all of your Facebook data without ever logging in again.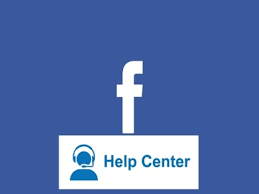 To access the Facebook help center, go to this link and log in with your Facebook account information.
Follow the on-screen instructions to let Google know you'd like to delete your old profile.
You can also complete this task on a smartphone by following the steps outlined below.
How to delete a Facebook account on a mobile device
The best way to delete a Facebook account on a mobile device without logging in
This procedure also applies if you use a smartphone such as an iPhone, iPad, or Android device. Simply follow the steps outlined in the challenge description, and then log out of your account. There are several ways to get your old Facebook account removed from public view, including using one of the methods listed above.