Live your life on autopilots by making money from anywhere around the world.
Learn how to make more money online, create a dream business and develop your best passive income.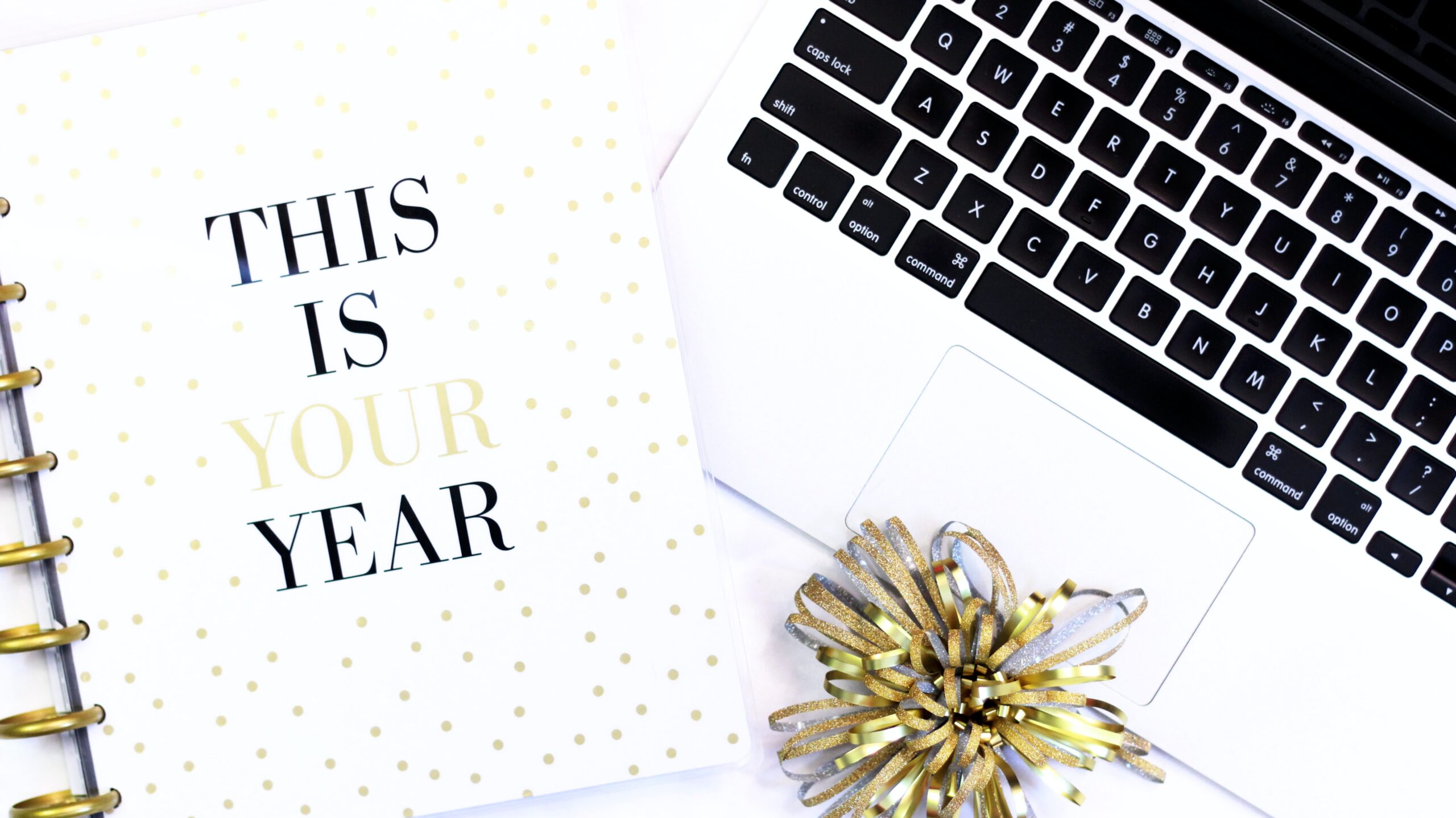 Start a Business
Kickstart your small business idea
Budget/Save
Learn how to manage money
Home Jobs
Start working from home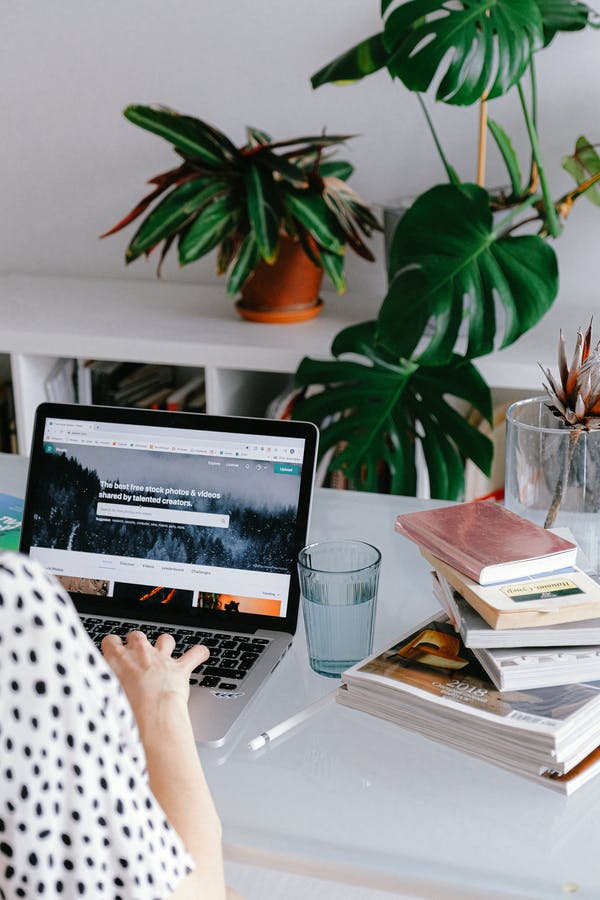 Hey I'm Urah Toks
On this blog, I share legit tips to help you work from home, save some of the money for emergency situations and invest in a lifetime stream of passive income.