Meals made from leftover ingredients can be absolutely delicious, depending on how you use your leftovers.
I prefer to use leftover ingredients for dinner. know, when I just want to switch up something quickly, especially at night. plus, the night food is just a very good time to try something new to find what the family will enjoy.
These recipes are for people who want to use leftover ingredients to make a completely new meal without going to the store; this may be because they're trying to save money or don't want to be wasteful.
Either of the two reasons is completely genuine. Saving money on food is good, and trying to start a minimal zero-waste lifestyle is also valid and good for the environment.
Either way, this is a win-win situation where you save money on groceries and also save your environment from toxins.
You know the feeling. You're in the middle of cooking a dish, and you realize that you're completely out of some kind of ingredient. What do you do?
Do you go to the store, or do you give up on your recipe? There are so many great dishes you can create with things like rice, frozen mixed vegetables and leftover jelly.
30 Recipes To Make With Leftover Ingredients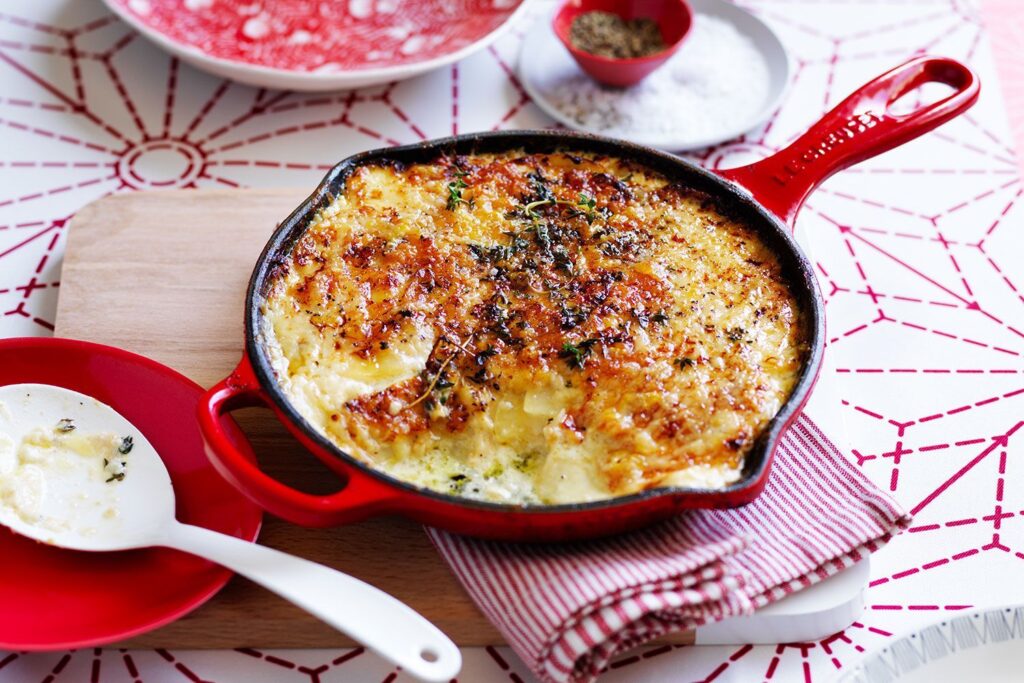 Recipe for Leftover Veggies
Ingredients:
1 cup chopped leftover vegetables (try a mix of broccoli, carrots, and celery)
1/2 cup cooked rice
1/4 cup shredded cheese
1 egg, beaten
Salt and pepper to taste
Instructions:
Preheat oven to 350 degrees Fahrenheit.
In a bowl, mix together all ingredients until well combined.
Pour mixture into a baking dish and bake for 15-20 minutes, or until cheese is melted and bubbly. Enjoy!
Recipe for Leftover Ground Beef
Ingredients:
1 lb. ground beef, cooked and crumbled
1/2 cup BBQ sauce
1/4 cup diced onion
1/4 cup diced green pepper
1 tbsp. Worcestershire sauce
2 cloves garlic, minced
Instructions:
In a large bowl, mix together all of the ingredients.
Preheat a grill or grill pan over medium heat.
Form the mixture into 4 patties.
Grill for about 10 minutes, flipping once, or until fully cooked through.
Serve on buns with your favorite toppings.
Recipe for Leftover Shrimp
If you have leftover shrimp, there are plenty of delicious recipes you can make! Here is a great recipe for shrimp tacos that are sure to be a hit:
Ingredients:
-1 lb. cooked shrimp, peeled and deveined
-1/2 cup diced tomatoes
-1/4 cup diced onion
-1 avocado, diced
-1/2 lime, juiced
-1 tablespoon chopped cilantro
-2 tablespoons olive oil
-1 tablespoon chili powder
-1 teaspoon smoked paprika
-1 teaspoon garlic powder
-salt and pepper, to taste
-8–10 small soft tacos shells
Instructions:
1. Preheat the oven to 375 degrees Fahrenheit. 2. In a bowl, mix together the diced tomatoes, onion, avocado, lime juice, cilantro, olive oil, chili powder, smoked paprika, garlic powder, salt and pepper. 3. Gently fold in the cooked shrimp until evenly mixed. 4. Spoon the mixture into the taco shells and enjoy!
Recipe for Leftover Rice
If you have leftover rice, there are many recipes that you can make with it. One option is to make a fried-vegetable rice dish. To do this, simply heat up some oil in a pan and add the rice. Then, add any vegetables or proteins that you have on hand. Once everything is cooked through, season with soy sauce, and tomatoes and serve.
Another great recipe to make with leftover rice is arroz con pollo. This dish consists of chicken and rice that is simmered in a flavorful tomato-based sauce. To make it, simply sauté some chicken in a pan and then add the rice and sauce ingredients. Let everything cook together until the chicken is cooked through and the sauce has thickened. Serve with a dollop of sour cream on top.
Finally, if you have sweet leftover rice, you can use it to make a dessert called Arroz con Leche. This dish is made by simmering milk, sugar, and spices together and then adding cooked rice and raisins. Let everything cook together until the milk has been absorbed by the rice. Serve it warm, topped with cinnamon or whipped cream.
Recipe for Leftover Fish
There are many recipes that can be made with leftover fish. One popular recipe is to make fish chowder. This dish is hearty and filling and can be made relatively easily with some basic ingredients. Another great recipe is to use leftover fish to make fishcakes.
Ingredients:
-1 ½ cups cooked fish (any kind will work)
-2 tablespoons olive oil
-1 onion, chopped
-2 cloves garlic, minced
-1 green bell pepper, chopped
-1 tablespoon chili powder
-1 teaspoon cumin
-½ teaspoon smoked paprika
Salt and pepper to taste
-10 small soft tacos
-1 cup shredded cabbage
-1 cup salsa
-1 lime, cut into wedges
Instructions:
Heat the oil in a large skillet over medium heat. Add the onion, garlic, and bell pepper, and cook until softened, about 5 minutes.
Add the chili powder, cumin, smoked paprika, salt and pepper, and cook for 1 minute longer.
Add the cooked fish and break it up into small pieces with a spoon. Cook until heated through, about 3 minutes.
Assemble the tacos by placing a scoop of fish mixture into each taco shell, then topping with cabbage and salsa. Serve with lime wedges if desired. Enjoy!
Recipes for Leftover Roast Chicken
Do you have leftover roast chicken? Don't let it go to waste! Here are some recipes to make with your leftover chicken.
–Chicken Pot Pie: This classic comfort food is easy to make with leftover chicken. Just add some frozen veggies, a can of cream of chicken soup, and a pre-made pie crust.
–Chicken salad: This is a versatile dish that can be served as a sandwich filling, on top of a green salad, or on its own as a light meal. To make it, simply chop up the chicken and mix it with mayonnaise, diced celery, and grapes. Season to taste with salt and pepper.
—Chicken Enchiladas: This Mexican dish is perfect for using up leftover chicken. Simply shred the chicken and mix it with your favorite enchilada sauce. Roll it up in tortillas and bake until heated through. Top with shredded cheese and sour cream if desired.
Pasta baked with cheese crumbs
The random cheese remnants at the back of the refrigerator are no longer wasted. They're used to great effect in this spaghetti dish.
Roast chicken with bread stuffing from yesterday
"I frequently discover that I have leftover herbs. A smart method to save wastage is to use them to enhance the flavor of brine and stuffing, advises chef Jacqui Challinor.
Laksa turkish
This laksa will not only liven up your leftover turkey, but it's also a terrific way to use up all of the strange packets of noodles you have stashed away.
Wrap Up
If you're like most people, you probably have a few ingredients in your pantry or fridge that you're not sure what to do with. Here are a few recipes that will help you use up those ingredients and create something delicious!
Do you have some leftover rice? Make simple fried rice by sautéing the rice with some vegetables and an egg. Add in soy sauce or other seasonings to taste.
-Have some bread that's starting to go stale? Transform it into croutons for salads or soups, or make bread pudding!
-Half a can of beans left over from last night's dinner? Use them in a quesadilla or burrito, or make a batch of hummus.
-A few lonely carrots hanging out in the veggie drawer? Shred them and add them to a salad, roast them as a side dish, or puree them into soup.
-Leftover chicken or turkey can be used in endless ways – shred it for tacos, make a pot pie, dice it up for salads or soup, the possibilities are endless!
Related: