Easy and inexpensive healthy meals are the ideal combination. They save you money, and are also healthy too.
Selecting the best recipes can yield very cheap meals that cost less than $1 for a meal which is perfect for difficult times.
We all require simple and cheap food items to feed our families in the event that we have more months than cash.
Finding cheap and tasty recipes for dinner that everyone will enjoy isn't always easy.
The more mouths to feed, the more complicated it will become.
There are instances when you feel your motivation is low.
If you're trying to create low-cost, healthy meals that keep everyone satisfied, but your creative side has lost you.
Utilizing my top list of inexpensive and simple recipes below will make your food planning considerably simpler and can really assist you reduce the cost of the grocery bill.
Healthy Dirt Cheap and Easy Meal Ideas When You're Totally Broke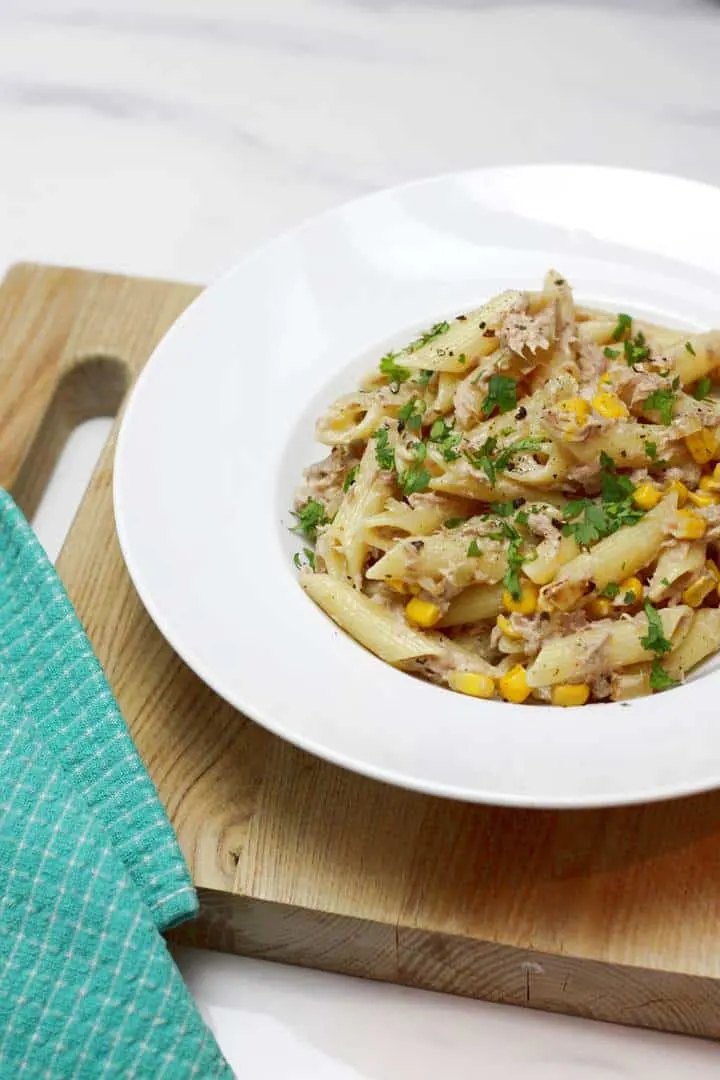 I love this Quick and Easy Tuna Pasta recipe – cheap, easy, tasty and very quick to make. It has lots of return for little input. It is ready in 15 minutes. In fact, this pasta recipe is so good we probably eat it in our house at least once a fortnight.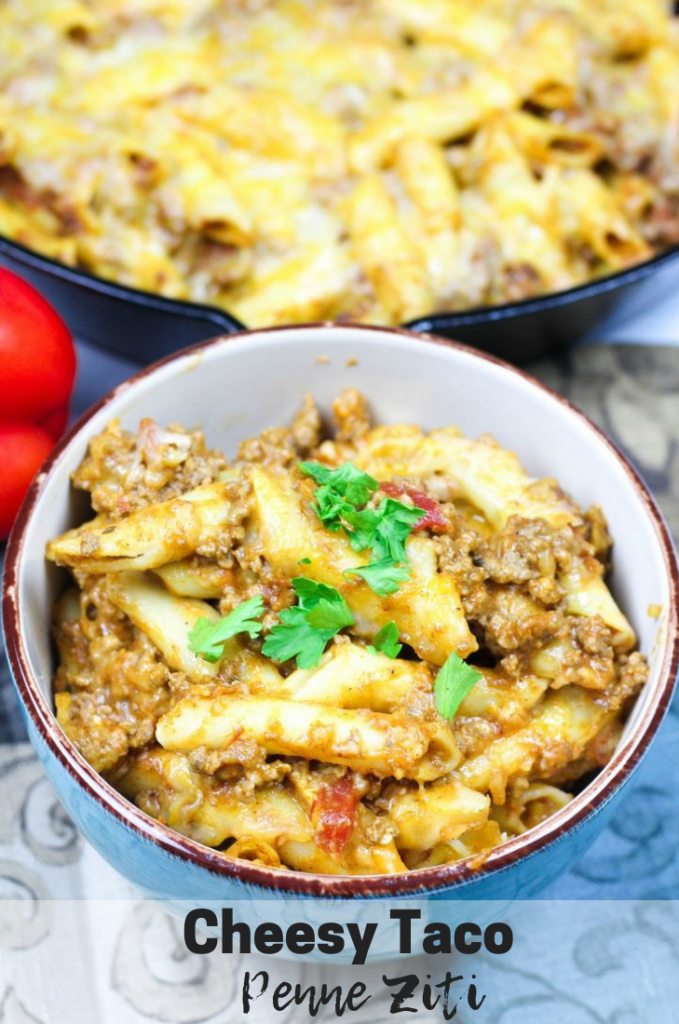 Pasta recipes made with ground beef are my favorite recipe whenever I want to cook an easy meal. In particular, after we prepare tacos with our families and we have leftover tacos. This is when we prepare the Cheesy Taco Penne Ziti. It's delicious comfort food perfect to serve on Taco Tuesday!
SIMPLE PALEO SWEET POTATO, BROCCOLI, AND EGG BREAKFAST HASH
One especially easy and delicious way to eat eggs is to make a breakfast hash. This paleo breakfast hash recipe is super healthy.
BANANA PANCAKES
Eggs can also make "pancakes"-although they aren't exactly a traditional type of pancake. 
Banana pancakes are oh so easy and really tasty!  They are made from two very cheap ingredients: bananas and eggs.
Since these are full of protein, you could simply add them aside and have a nourishing meal.
Quiches are also delicious and cheap. There are many variations-the ones without meat will be the cheapest though.
SCRAMBLED EGGS
Scrambled eggs are easy and very quick.  They can be served with rice or potatoes and a veggie. Fresh tomatoes taste good with eggs, but my kids prefer just a plain vegetable like roasted broccoli.
Here are the easy steps I take to make roasted broccoli:
Grease a pan with a healthy oil like coconut oil or avocado oil.
Place frozen broccoli florets on the pan and drizzle with a little oil.
Add salt and pepper or italian seasoning.
Bake until tender (around 20-25 minutes at 400 degrees-this depends on how tender you like your broccoli.)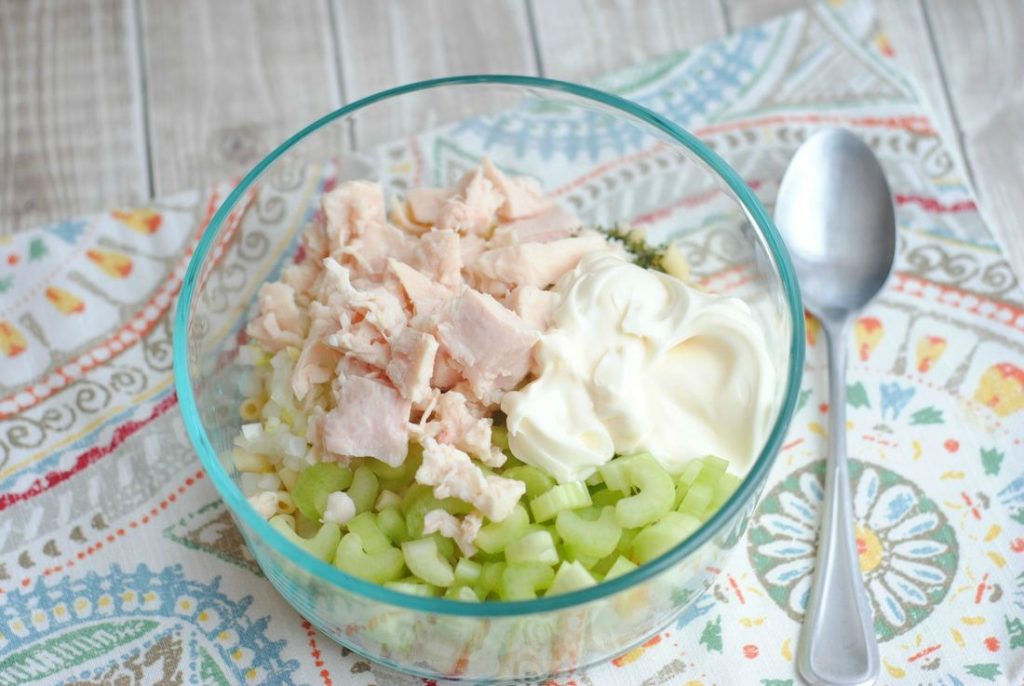 This simple and delicious Chicken Pasta Salad makes a quick and easy meal or side dish using leftover chicken. Also, it's the perfect pasta salad to serve at picnics and potlucks.
Meatless Monday dinner is sorted with this delicious, healthy and hearty Sweet Potato, Lentil and Chickpea Curry. It's an easy one-pan meal that's ready in 30 minutes!
Create Pinterest Pin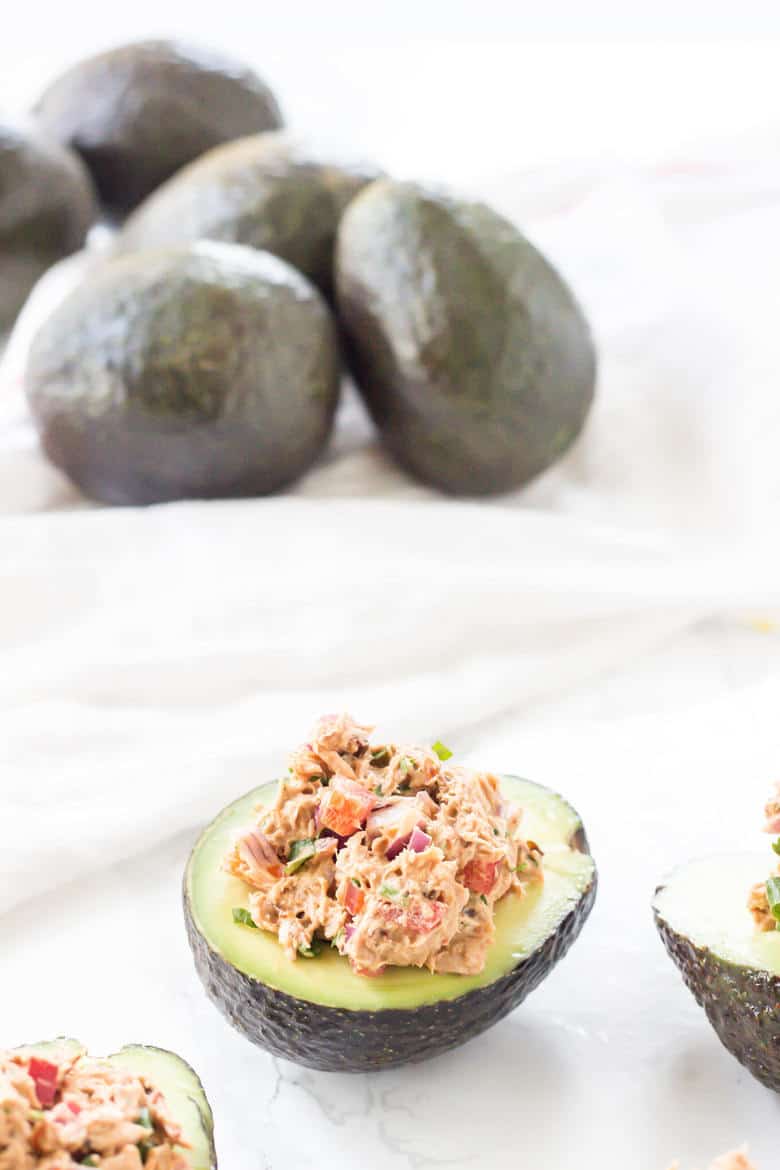 An EASY paleo tuna stuffed avocado recipe in just 5 minutes! It comes with a chipotle-flavored, paleo whole30 tuna salad filling. It's even low carb and keto – one of the best stuffed avocado recipes ever!
This may sound to be a simple tuna casserole, but for me, it's an absolute comfort dish. This is a classic dish that is incredibly simple to make and is a great recipe to make with a little effort. The potato chips that have been crushed are a bit odd, but it's so delicious. The crunch and salty chips make this a the perfect dish.
The most well-known World War 2 cheap vegetable pie, with a delicious shortcrust pastry crust, and packed with seasonally available root vegetables. One of the finest food items rationed in World War 2.
So here are the Healthy Dirt Cheap and Easy Meal Ideas When You're Totally Broke.