Using the USSD transfer code for UBA bank can be pretty much easier than you think.
It can be difficult for a newbie who will constantly be asking how to use the transfer code for UBA or how to transfer money from one UBA bank to another using a mobile phone.
We have addressed all of that in this post complete with photos to help you transfer money using the UBA transfer code and also help you transfer money safely using the UBA code to any other bank.
What's The Transfer Code For UBA
The transfer code for UBA or the USSD transfer code for UBA is a 3-digit number *919# which is used to send money from one UBA bank to another, from uba to other banks and to purchase airtime.
The uba transfer code comes in very handy in cases where you want to quickly send money or recharge your phone or even when you do not have access to your uba mobile app or even data connection.
with the uba transfer code you can make use of any type of device as long as they can make a call to send money to anyone and recharge any numbers.
Anyone can use the code. You need zero knowledge of anything to be able to send money, or recharge your phone, plus, even your oldest Grandma at home can find the uba ussd code as simple as ABC.
USSD code banking is the simplest mobile banking ever introduced!
How to Use The USSD Transfer Code For UBA
1. Dial The USSD Transfer Code For UBA *919#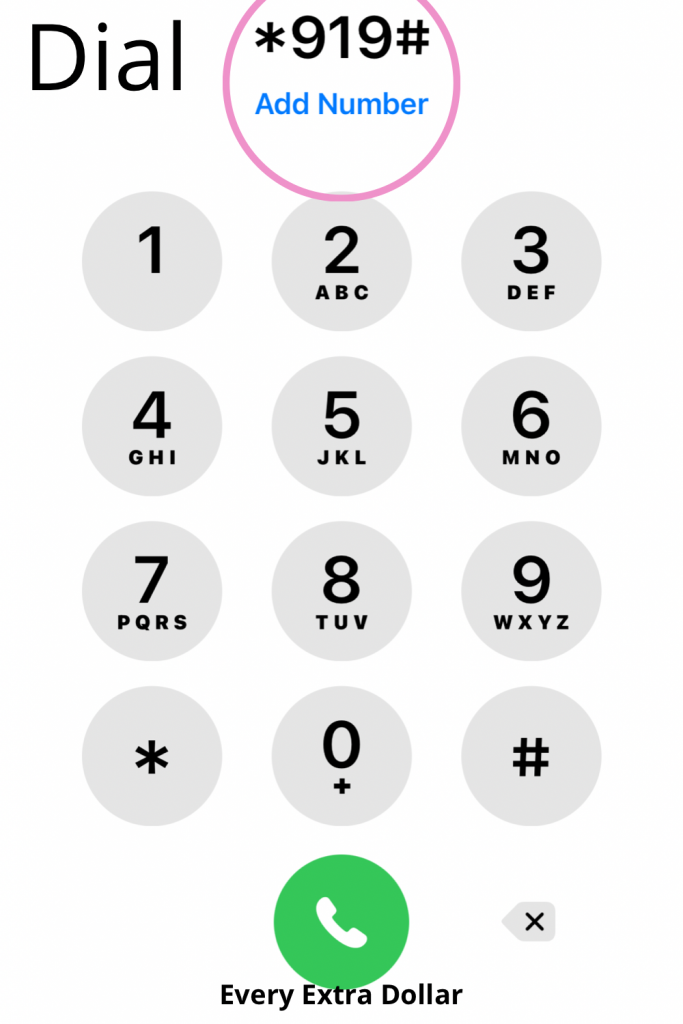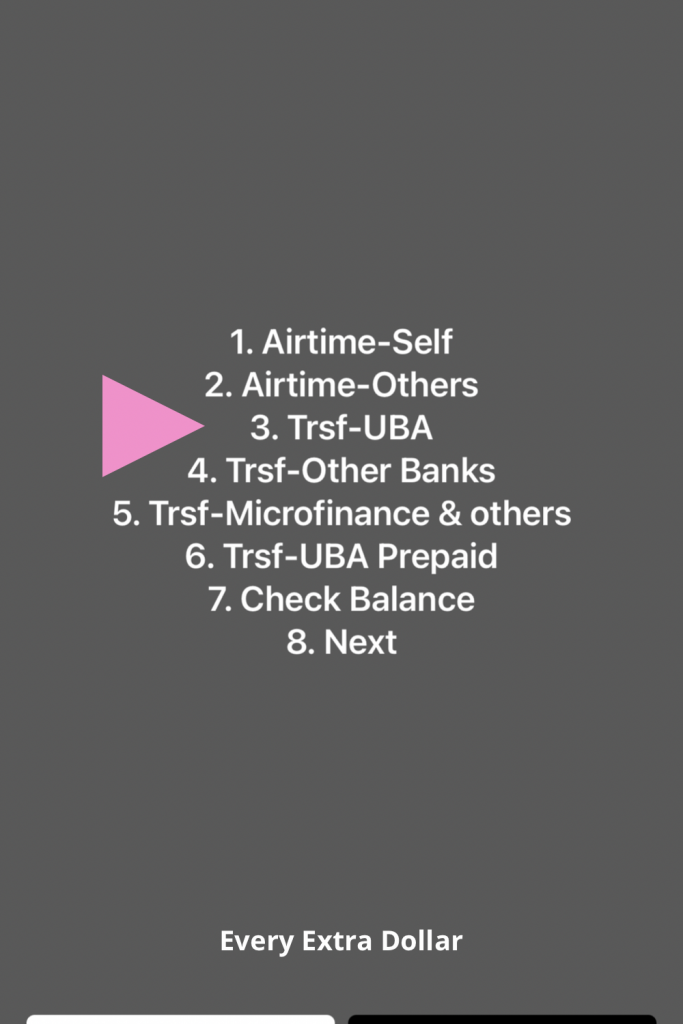 3. Enter your 4-digit pin to continue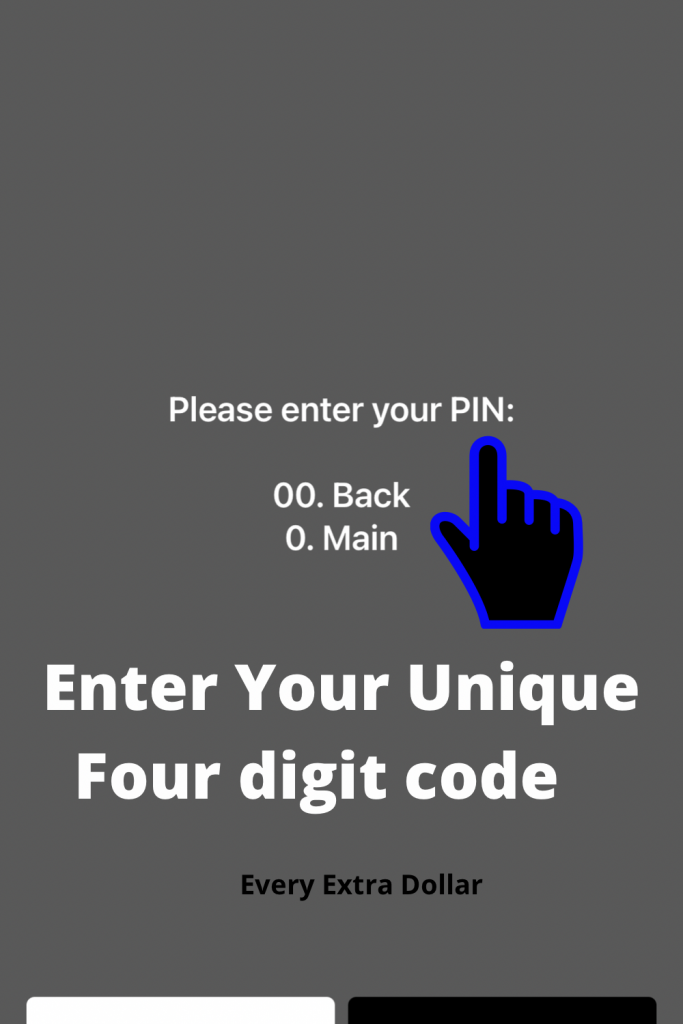 4. Enter the bank account number or name of the beneficiary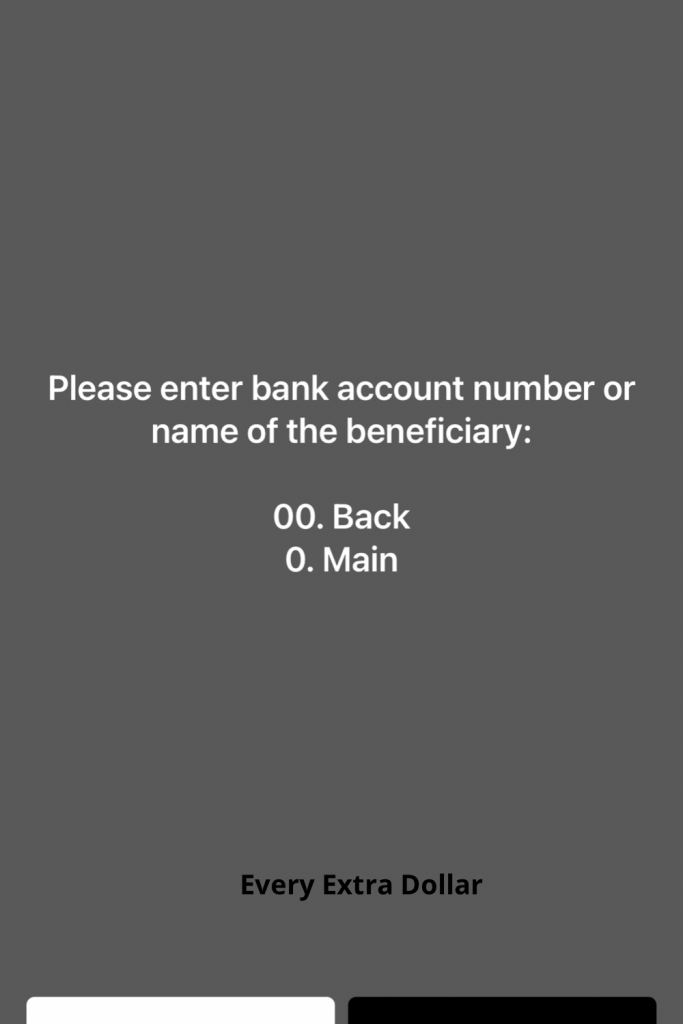 5. Send an amount less than N20,000 to your beneficiary (ensure there is a pop up of your beneficiary's full name)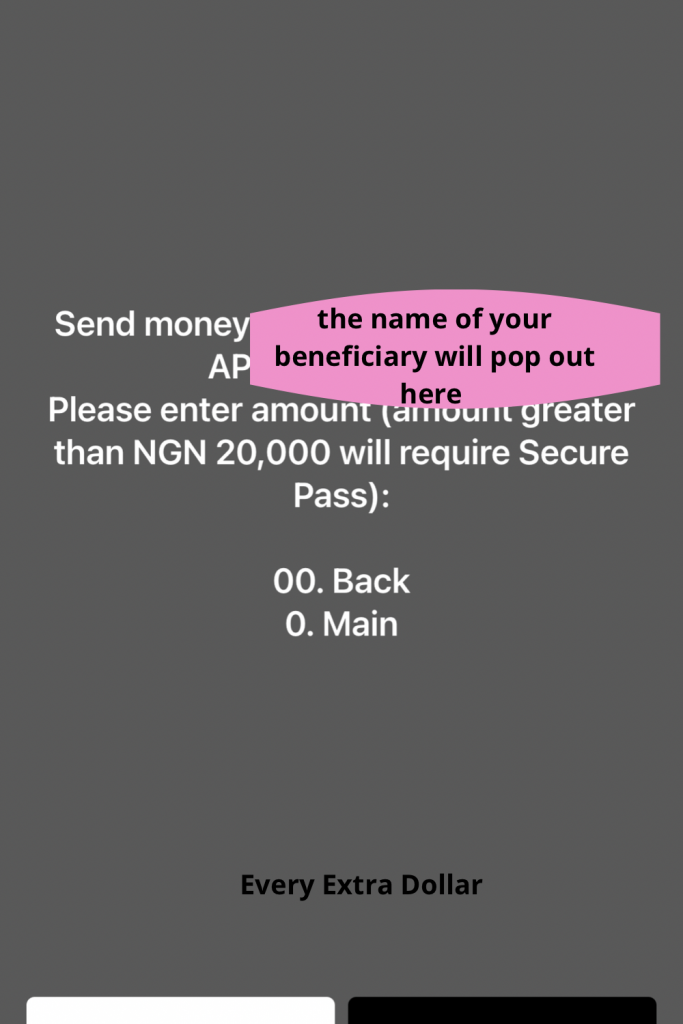 6. Choose the "yes" or "no" option to save details as a beneficiary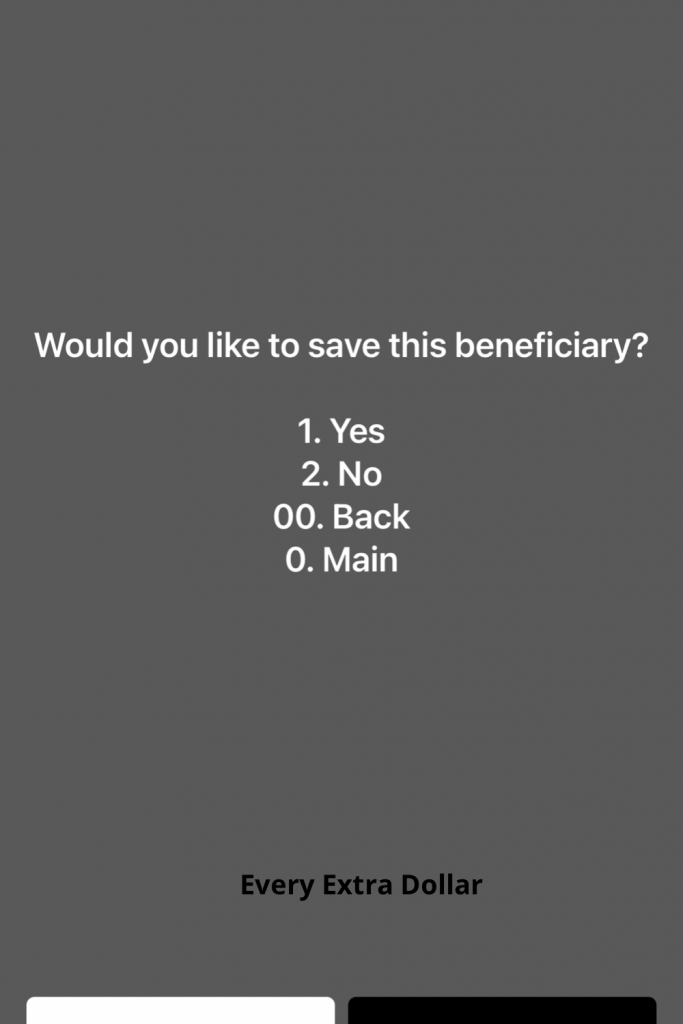 7. You will receive a pop-up saying "Transaction is being processed"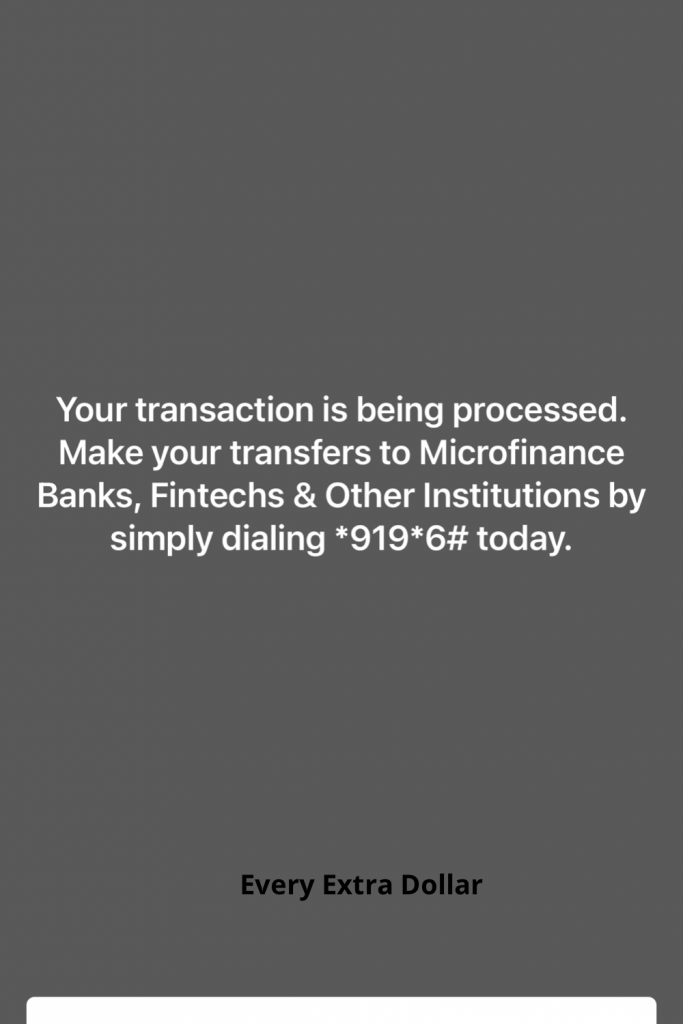 Requirements to Use The UBA Transfer Code
The following are necessary before you can use & activate the UBA USSD code:
Bank account at UBA
UBA Debit Card
UBA Prepaid Card
Active Mobile Phone
How to Activate The UBA USSD Transfer Code
These are steps to follow in order to activate the UBA Bank USSD code in Nigeria:
Enter the code 919# to initiate the activation.
The welcome messages will display on the screen of your smartphone.
Choose Option 1 in order to register to receive your UBA USSD number.
Following that you will have two (2) choices will be offered to you to choose one.
Choose " Prepaid With PIN" If you're a UBA prepay subscriber.
If you're non-prepaid subscribers select " Account with PIN".
The next page will prompt you to type in the 10 (10) number from your UBA Bank Nigeria account number.
Next, present the last 4 (4) four (4) digits of the UBA Bank debit card.
If you've got a referral ID then enter it here, and then start the activation.
In order to activate the UBA SMS code input your pin to access the mobile banking service..
And lastly, confirm the PIN for the transfer code.
Related: How to Open UBA Account Online In 2022
UBA Customer Service Number & Email
When you get in touch with customer service, they will assist you in activating your USSD code so you may begin performing transactions, including sending money to relatives and friends who may or may not have UBA Bank accounts.
Here are some UBA Nigeria customer service phone numbers to call for assistance in activating your USSD code:
Telephone: (702) 2255 822 or (702) 1 280 8822
Email address: [email protected]
On Facebook, you can reach UBA at http://m.me/ubachatbanking.
Visit this link to WhatsApp UBA: tinyurl.com/tabgotv