Sephora Credit Card Requirements, Sephora Credit Card, Sephora Visa Credit Card, or Sephora Visa Signature Credit Card approval usually requires a credit score of at least 600. Comenity, a credit card issuer, will also take into account your income and overall creditworthiness in addition to your credit score. See below for more information on your Sephora credit card approval chances.
Credit scores of at least "fair" are required for store-branded credit cards, whereas credit scores of "good" are required for Visa-branded credit cards. Please keep in mind that Comenity will take into account a variety of other factors, including your overall credit history (including missed payments) and income.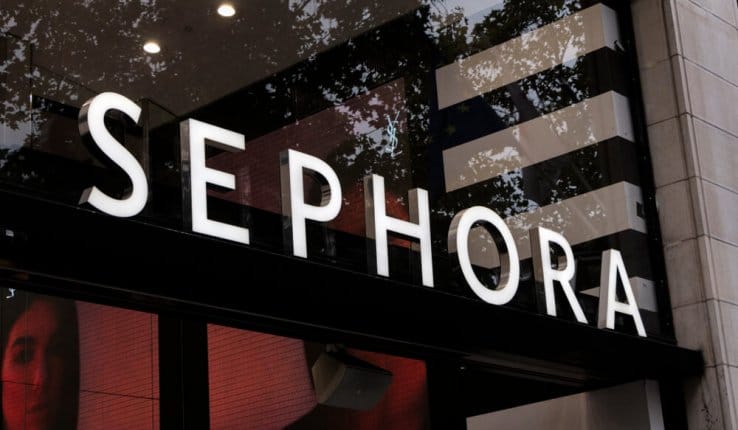 Credit Ratings of "Fair" and "Good"
Although the terms "fair credit" and "good credit" may seem ambiguous, the Consumer Financial Protection Bureau and the credit bureau Experian note that consumers with fair credit typically have scores between 600 and 670, and consumers with good credit typically have scores above 670.

According to a report by the Consumer Financial Protection Bureau, applicants with scores of 720 or higher received approvals approximately four out of every five times; those with scores ranging from 660 to 720 received approvals three out of every five times; and those with scores below 660 had more than half of their applications rejected. (Keep in mind that this report takes into account all credit cards, not just Sephora cards.)
Lower credit scores will result in annual percentage rates (APRs) in the mid to high twenties for Sephora's Visa-branded cards, whereas higher credit scores will result in APRs in the high teens for the same cards.
The annual percentage rate (APR) for the store-branded card is always in the mid-to-high-twenty percent range.
You can visit Sephora's website to apply online.