How to Write a Blog Post That Ranks On The First Page of Google And Makes $5000 Per Month and even more.
It is possible. There are also countless bloggers on the web achieving ten more than $5000 per month.
As a newbie blogger, you'll be wondering how Google ranks a blog that makes several thousand per month? why so many older blogs have been online and yet a 2 week or 3-week old blog overtakes their ranking on SERPS, these are questions that bother you and you are searching for endless ways to make it right with a blog so you too can make money.
Here is a simple explanation of how Google ranks blogs?
Google rank content on the following basis; ( just a few suggestions)
Content, keywords, SEO, authority, site speed, age, and location.
To write a money-making blog is not dependent on just contents alone. Several factors play into the equation.
Gone are those days that Google ranks any type of new content on the internet, now, you have endless tweaks to make and learn to perfect the blogging craft.
That's notwithstanding, to Write a Blog Post That Ranks On The First Page of Google And Makes $5000 Per Month, Here are steps you need to take to get it right the first time.
How to Write a Blog Post That Ranks On The First Page of Google And Makes $5000 Per Month.
1. Focus and your content
Your content must be appealing to readers, so they will spend more time on your blog.
When people spend more time on your blog, it passes the right signal to Google that they are getting the right value from that content and subsequently, Google has no choice but to rank that content as far as the first page.
How to Optimize Your Blog Post For SEO
2. Use primary keywords and LSI Keywords
Primary keywords are those main keywords that best describe your business.
When starting a business online and your intention is to rank your content, you have to ensure that you are using your primary keywords to write fantastic content that people will love to read.
If your website is about baking, don't go start writing about dog food or talking about mattresses, as this will confuse Google and they will not be able to properly place exactly what your content is about.
LSI stands for Latin semantic Indexing, a special SEO terminology for keywords that are semantically related to your primary keywords.
Simply meaning, you should endeavor to add LSI keywords to your main keywords to help them rank and to supplement your primary keywords.
3. Do proper on-page and off-page SEO of your blog
A quick checklist to get your on-page SEO right is;
To include your keyword in the title especially the H1 tag,
Use short descriptive URLs,
Optimize your title tag,
Write a compelling meta description,
Be mindful of internal and external links to your content
And finally, ensure your content has no grammar mistakes.
To get your off-page SEO right, you need to consider backlinks to your content, the promotion methods, and increased social signals.
4. Increase the page loading speed of your blog.
Simple ways you can increase the page load speed of your website.
Ensure that your WordPress site is up to date.
Processes in the background should be optimized.
Excerpts can be used on the homepage and in the archives.
Divide your comments into pages.
Make use of a Content Delivery Network (CDN) (CDN)
Directly uploading audio/video files to WordPress is not recommended.
Use a speed-optimized theme.
Plugins that are faster should be used.
5. Consider choosing a better web host.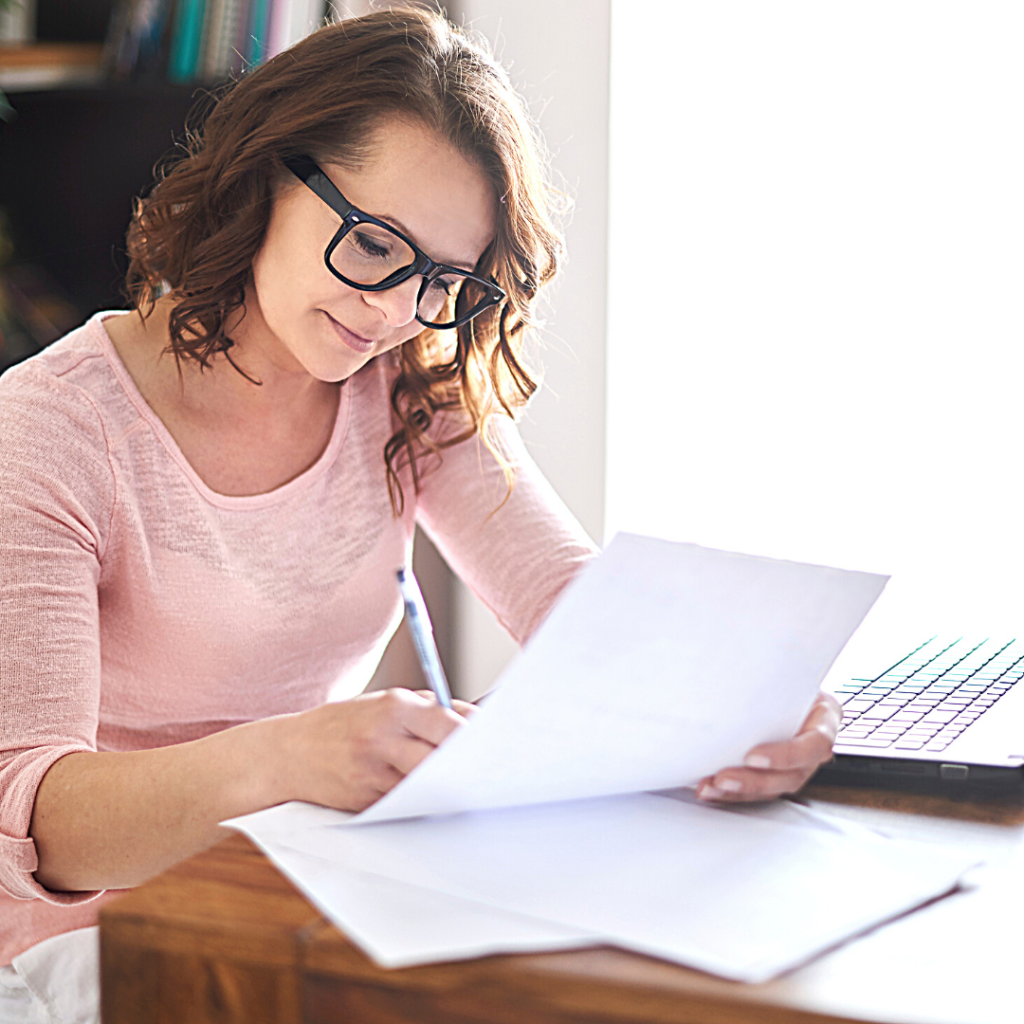 My best picks here are Siteground, Bluehost, and NameCheap.
If you're just starting out, then the shared package from these three web hosting can do well with your new blog. But as your blog begins to grow, you should consider using their managed WordPress hosting to Improve your site speed.
The basic Bluehost plan for $3/month gives you;
Top Features
1 Website
50 GB SSD Storage
Custom Themes
24/7 Customer Support
Free Domain – 1 year
Free CDN Included
Free SSL Certificate.
Anyone who has a website needs hosting to get their website online. Shared Hosting is a low-cost option for new users that is affordable and can be used with WordPress.
Any website hosted through Bluehost automatically has WordPress installed and ready to use.
Shared WordPress Hosting is fully integrated with all the WordPress features to include automatic WordPress updates and installation.
The basic Siteground plan for $6.99/mo you get;
Top Features
• Good Uptime (99.99%)
• Stable Page Load Time (756 ms)
• Good Customer Support
• Free Site Migration
• Free SSL Certificate and Content Delivery Network (CDN) on all plans.
SIGN UP HERE
The basic Namecheap plan for $1.44/month, you get;
• FREE Domain and Migration
• Fast Page Speed (458 ms)
• Good Uptime (99.97%)
• 30-day Money-Back Guarantee
• Fully-Loaded Value Plan
• Very Cheap Pricing
Or you can go for a fully customized Easy WordPress.
Ensure you take your time to choose a web host that suits your taste. If you are a beginner, then these 3 are good choices.
6. Optimize URL and images of blogs
Optimizing URL and images on your blog post mean, putting the right title and alt on your images.
Gone are those days when you had images with a long line of titles or numbers and Google would give no damn, these days, Google is selective of images, giving preference to images with appropriate keyword tags and titles, especially, when it relates to the content it appears.
Use images that relate to your blog post so you can name them appropriately.
7. Link your blog post through guest posting on a different website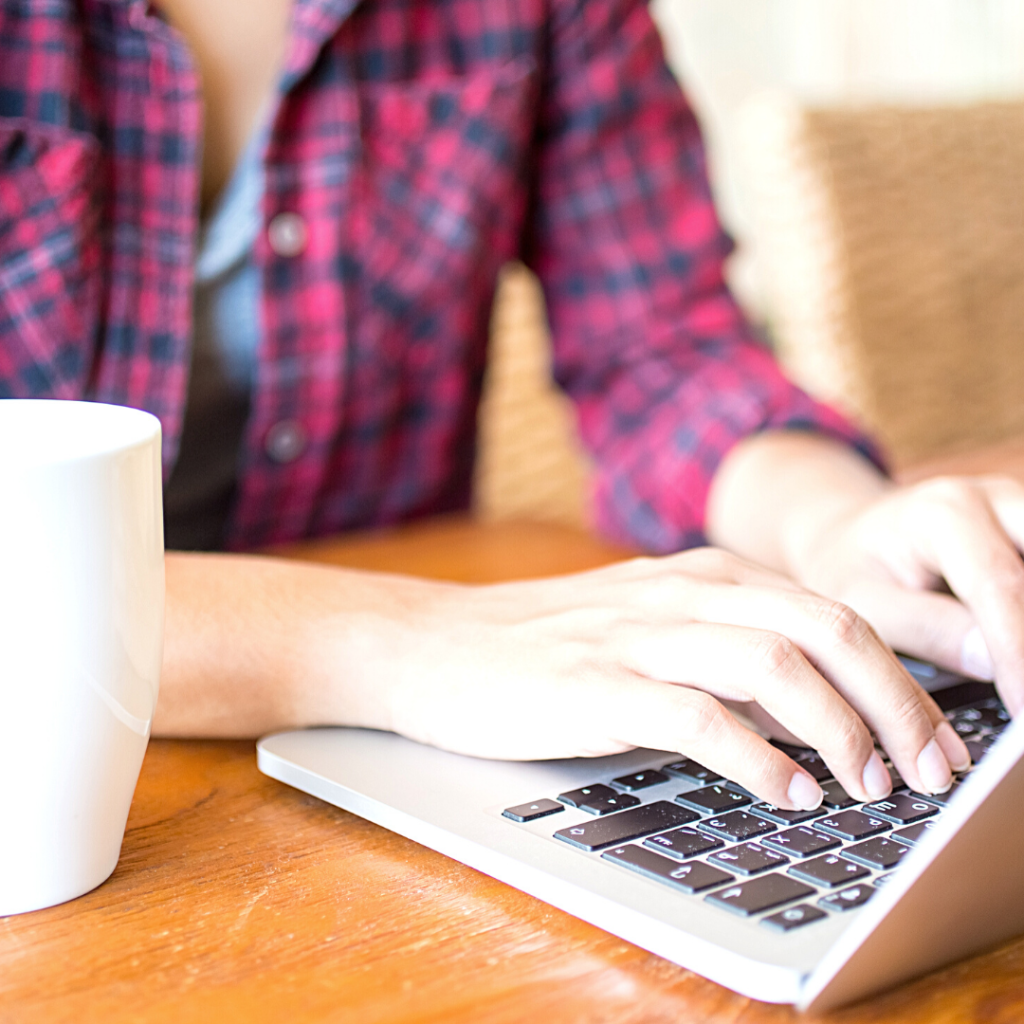 Guest posting on a credible website is a good way to get quality backlinks back to your site which is a major factor in the way Google ranks a blog.
Guest posting also helps increase your site domain authority which is also a good SEO boost.
8. Interlink your blog Posts
Interlinking your blog post increases your page authority, passes link juice from one page to another, and also creates a roadmap for Google bots to crawl your site properly.
Interlinking your blog posting also increases page session and decreases your bounce rate which ultimately helps Google rank your content based on quality human interaction.
Linking to other external sources also adds credibility to your blog post as Google sees this as a good signal.
You can use a do-follow backlink for a credible website that already appears on SERPS, this action also increases Google's trust for your content.
9. Use original photos
This is one area of search engine optimization that I've recently noticed, which is, Google does rank content with images that have not appeared anywhere else quicker than it does low-quality content with images from stock or free sites.
to stand strong with the right foot with Google is it a good idea to take your own photos for your blog post.
Investing in a good camera is worth it as your content will rank quickly and readers would love to see something different from what they have been getting from other sides which also means a whole lot of traffic to your website.
I particularly love the canon camera because it shoots out-of-the-world pictures that are hard to miss.
A good social media presence can help your blog gain authority on SERPS and also help to boost your domain authority.
A good place to start as a blogger is Instagram or Pinterest, these are two very good traffic boosters for so many bloggers.
When you have a good social media following and leadership, you rely less on Google traffic and you're able to diversify.
11. Be mindful of grammar mistakes
grammar mistakes can put off your readers and also can reduce your chances of Google ranking your blog.
There are a lot of apps you can use for free to help you correct grammar mistakes that may have escaped your notice i.e "Grammarly."
12. Mobile optimized theme
Your website team plays a major role in your site readability, aesthetics, and SEO.
A fast blazing theme can help your website load faster and help you retain visitors.
Nobody wants to visit a website that has issues with theme incompatibility.
You need to ensure your theme loads properly on both desktop and mobile browsers.
There are lots of fast-losing themes that you can pick from these days, themes like Astra, Generatepress, OceanWP, Zakra, Studiomummy, DIVI are a few examples of lightweight themes to try on your site.
13. Start monetizing early.
You don't need to wait for too long to start monetizing your blog. You can start using affiliate links for your blog post the moment you start writing them.
If you know how to use social media and blog directories, you can start getting traffic to your website even from the very first month.
Schedulers like tailwind can help you cut down time spent on posting and creating content on social media.
There are dozens of bloggers today making several thousands of dollars a month from affiliate marketing. Affiliate programs like ShareASale, Flexoffers, Awin, Commission Junction, etc can pull in lots of funds when done well.
Watch an Interview below of Michelle Schroeder Garner who makes over $100,000 per month from Affiliate Marketing.
She wrote out a blog post on how she makes money blogging every month
Applying to advertising networks is also a very quick way to start earning a couple of bucks from your website.
You could also generate a full-time income from advertisement alone when your blog begins to attract more visitors with great content.
A blogger who manages to earn a full-time income from Ads is Amit Agarwal, Labnol.org.
Amit is not only a professional blogger from India, but he is a technology columnist for The Wall Street Journal and Financial Express.
He is a Delhi-based blogger and did his graduation from IIT Roorkee before becoming the first professional blogger from India.
Approximate AdSense earnings: $25,000 per month
Estimated Traffic: 3,00,000 daily visitors (from the US, according to Semrush)
Alexa Rank: 12,675
Topics he covers on his blog?
All technology-related stuff is covered on this blog. You will find insightful and up to the point articles on the blog. The blog topics range from blogging, WordPress, technology to making money online.
So here you have it… How to write a blog post that ranks on the first page of google and makes $5000 per month and even more.