Zelle® is a convenient method to send money to friends and family, even if they don't have the same bank account as you. 1 That means it's simple to pitch in or get reimbursed for a variety of things, such as the neighborhood block party or splitting the cost of a vacation rental for a group of friends. Many banking apps already have Zelle®, so look for it in yours right now.
What exactly is Zelle?

Zelle® is a simple and secure way to send and receive money from friends, family, and other people you know. Using an email address or a U.S. mobile phone number, you can send money to practically anyone in the United States who has a qualifying bank account.
We create a connection between your email address or U.S. mobile phone number and your qualified Wells Fargo bank or savings account when you enroll with Zelle® using Wells Fargo Online® or Wells Fargo Mobile®
How to use Zelle
How can I use Zelle®?
You can send, request, or receive money with Zelle®. After you've enrolled, simply add your recipient's email address or U.S. mobile number, the amount you'd like to send or request, review and add a memo, and hit "confirm." In most cases, the money is typically available in minutes1. To receive money, just share your enrolled email address or mobile number with a friend or person you trust and ask them to send you money with Zelle®.
Who can I send money to with Zelle?
Zelle® allows you to send money to practically anyone in the United States who has an approved bank account. The eligibility restrictions for your receiver may differ based on where they bank. You should only use Zelle® to send money to people you know and trusts, such as friends and family, for your own safety. (Note: You can't send money with Zelle® if you have a prepaid card.)
Check with your receiver to be sure they have enrolled in Zelle® with their correct email address or U.S. mobile phone number so they can receive money.
Is Zelle Safe?
You are protected in the unlikely event an unauthorized user accesses your consumer accounts and initiates payments using Wells Fargo Online or Wells Fargo Mobile.
However, because Zelle® is intended to replace instances where cash and checks are being exchanged, you do not have the same protections associated with a credit card or a debit card transaction, such as the ability to dispute purchase transactions.
Once you send money with Zelle®, you cannot cancel the payment if your recipient has already enrolled. Neither Wells Fargo nor Zelle® offers a protection program for any authorized payments made with Zelle® – for example, if you do not receive the item you paid for or the item is not as described or as you expected.
We recommend you only send money to known and trusted recipients when using Zelle®.
How to Send Money With Zelle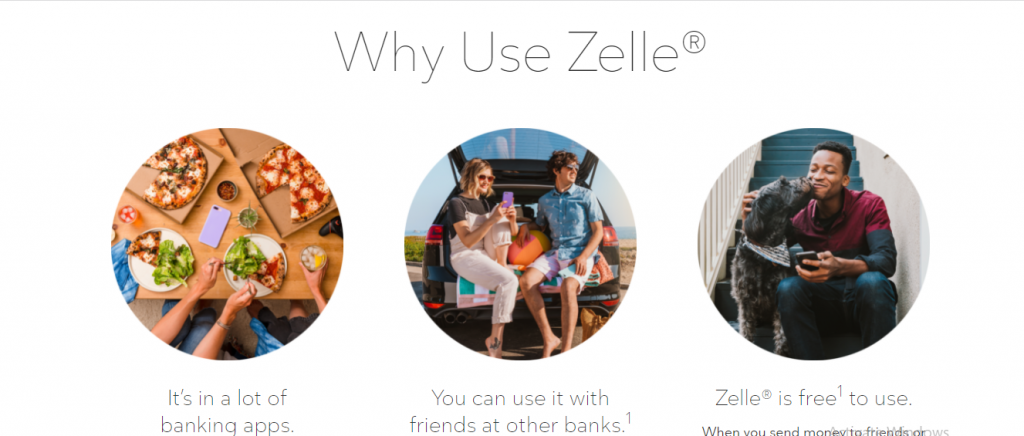 Click Send money with Zelle (r). Sign on to Wells Fargo Online and then click Send Money with Zelle (r), located under Transfer and Pay. Sign on to Wells Fargo Mobile and click Zelle (r). is the bottom bar. You will be asked to accept the terms and conditions, enroll an email address, U.S. number and link a deposit account in order to receive money from Zelle (r).
Select recipient
Select the " +" icon in the upper right corner of your screen to add a recipient. Enter the recipient's information. To continue, if your recipient is already on your list of recipients select their name (smartphone), or the arrow to their right (desktop/tablet) to proceed.
Enter your amount and choose your funding account
Enter the amount that you wish to send, and select an account to make your payment. You may be able to choose a delivery time on your tablet or desktop computer. Next, choose Continue.
Review and Send
Before you send your payment, make sure to carefully review all details. We will provide you with an access code to verify your identity if this is the first time you have sent money to this recipient. We will display the name of your recipient on record if the recipient's U.S. email address or mobile phone number is enrolled with Zelle before you proceed (in some cases this may only be the first name). You'll receive a confirmation screen with details about your payment after you have sent your payment.
Recipient has been notified
The recipient will receive an email or text message containing details about your payment and instructions for how to enroll to get the money, if necessary.
To receive money, recipients must register
To receive money, your recipient must be enrolled in Zelle (r). You will give them fourteen (14) days to complete the one-time enrollment. They can use the same email address and U.S. mobile number that you used to send the payment. Your account will be refunded if your recipient doesn't enroll with Zelle within the 14-day period. This and any future payments to your recipient are usually delivered within minutes after they enroll with Zelle (r).. We may have to delay or block payments in certain cases for your protection.
When to expect payment?
Once your recipient enrolls either a U.S. mobile phone number or email address with Zelle®, payments are typically delivered within minutes.1 In some cases, we may need to delay or block a payment for your protection.
How much money can I send and receive with Zelle?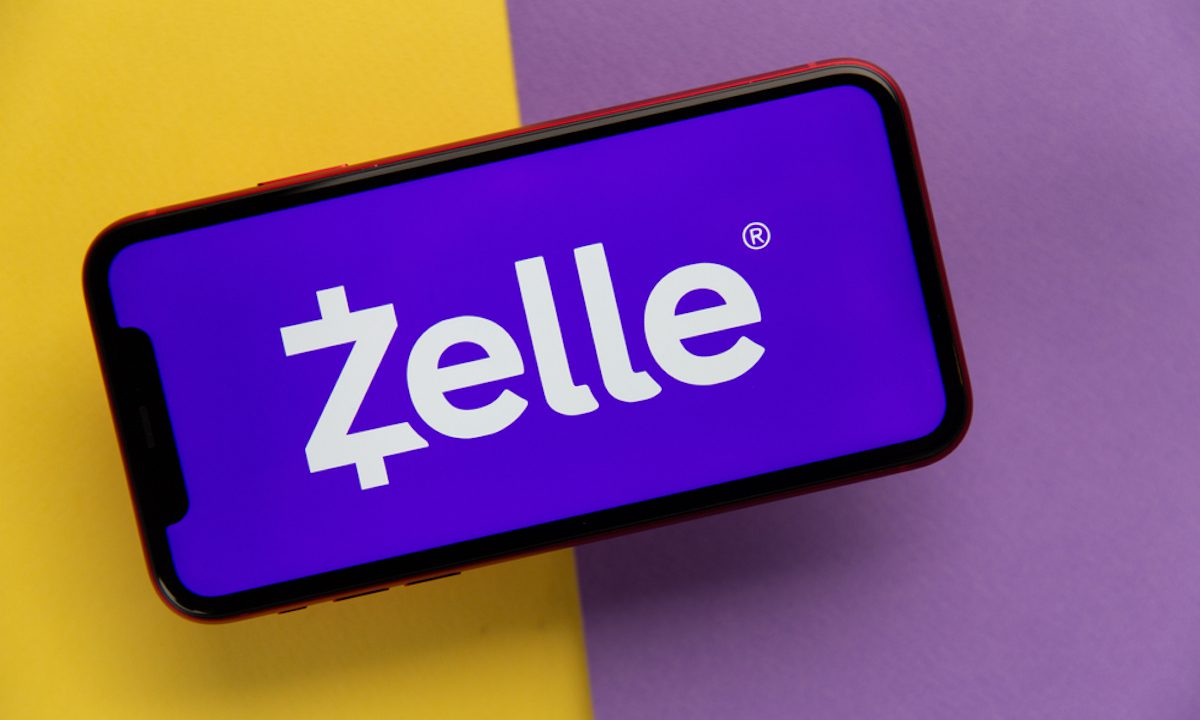 Sending limits: For your security, we restrict the amount of money you can send to recipients. There are daily and 30-day (rolling) limits. The amounts you can send daily and over 30 days will vary based on your funding account, your recipient, your account and online banking history, and the payment history for each recipient.
Receiving limits: We do not limit how much money you can receive with Zelle® using your email address or U.S. mobile phone number. However, the sender may be subject to limits on how much they can send you, based on the policies of their financial institution or payment network.
For more information about Zelle® sending and receiving limits with Wells Fargo, see the Zelle® Transfer Service Addendum. These limits apply only to Zelle® payments when initiated from Wells Fargo Online® or the Wells Fargo Mobile® app.
What do I do if my recipient never received my payment?
If your recipient did not receive your payment, make sure they've enrolled an email address or U.S. mobile number with Zelle®. If they have enrolled, check that the email address or U.S. mobile number you used to send money to your recipient is associated with your recipient's Zelle® profile.
You can check the payment status in your Zelle® Activity. In some cases, payments may be delayed or blocked for your protection.
For additional help, you can call Wells Fargo Online Customer Service at 1-800-956-4442, 24 hours a day, 7 days a week.