How to Send Money Using Apple Pay has bever been easier in 2022, Just follow the simple guidelines below.
Sending money has never been easier than with Apple Pay, which lets you use your iPhone to send and receive payments directly from the Wallet app. Apple Pay even allows you to send money to friends and family, which means you can avoid having to share bank accounts or credit card numbers with others. If you want to send someone money through Apple Pay, here's how it works!
What Is Apple Pay?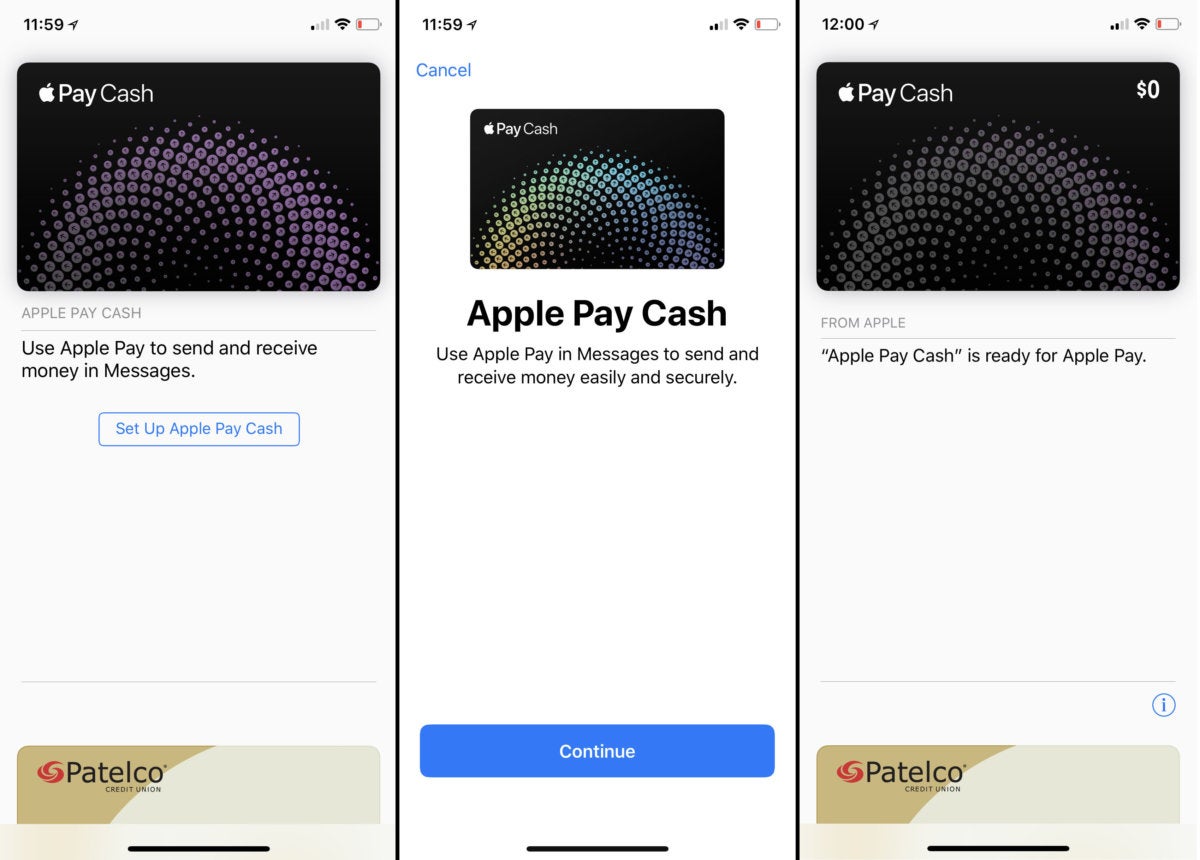 Apple Pay is a fast, easy, and secure way to make purchases in-store, in apps, and on the web. Once you've set up your card through iTunes or your Wallet app on iPhone or iPad, it will be available with just a touch of your finger at over a million locations around the world that accept contactless payments.
You can also use Apple Pay within apps and on participating websites to check out quickly using Touch ID. When you add a credit or debit card from your supported bank, it's protected by Secure Element technology—your actual card number isn't stored on your device nor on Apple servers so it stays safe.
How to Send Money Through Apple Pay

In order to send money using Apple Pay, you'll need to:
1) Have An iPhone 6 or later that has NFC technology and
2) The latest version of iOS. For security reasons, your default payment card (the one used to pay for things in stores and online) must be set up as your Apple Pay Cash Card.
3) To do so, go into Wallet & Apple Pay on your phone and tap on + in the top right corner. Select Add Credit or Debit Card, then follow the prompts to add a new card. If you already have an existing debit card linked to Apple Pay, select it from your list of cards and follow any additional prompts.
Once you've added your card, you can access Apple Pay Cash by swiping up from the bottom of your screen to open Control Center.
4) Once there, simply tap on Apple Pay Cash and enter how much money you want to send. You can also request cash directly through Siri by saying Send $20 via Apple Pay Cash or something similar.
When you receive cash from someone else, your balance will automatically update and show how much is available to spend immediately. When you send money through Apple Pay Cash, it will be transferred instantly; however, when receiving funds, there may be a delay depending on when the sender makes their transfer.
Your bank may charge fees for sending or receiving money with Apple Pay Cash. Fees vary by bank and are subject to change at any time without notice.
How to Verify Cash App Card For Apple Pay
Most debit cards are eligible for use on Apple Pay.
To add a cash app debit card, open your Wallet app, tap Add a Card, and follow these steps
Enter your card's information manually or take a picture of it with your iPhone's camera.
You may be asked to verify that you have permission to use your bank account through an additional security code sent via text message or an automated phone call.
After verification, you can choose whether you want purchases made with that card to be authorized with Touch ID before they go through (highly recommended).
Does Apple Pay Charge a Fee
The good news is that Apple doesn't charge a fee for using its service. The bad news is that some merchants may add on their own transaction fees, so you may end up paying a bit more than what you had in mind.
How to Set Up Apple Pay On iPhone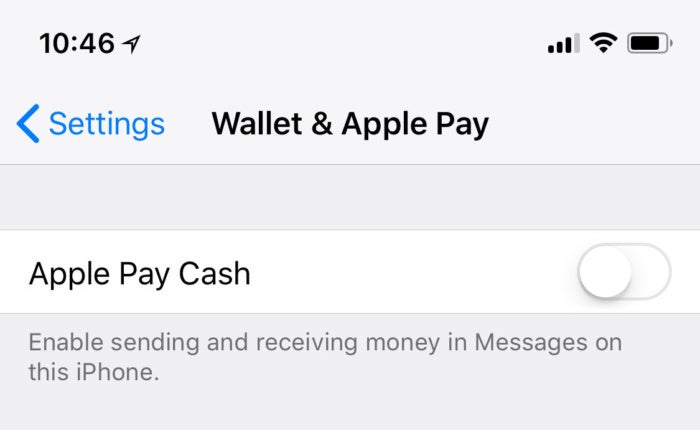 Setting up your iPhone for Apple Pay is quick and easy.
Start by updating your device's software to iOS 11.2 or later (with a minimum of 64GB of storage) and turning on Touch ID if you haven't already.
Then go into Settings > Wallet & Apple Pay, tap Add Credit or Debit Card and follow instructions from there. It's important to note that Apple Pay Cash is not available in all regions
How to Add Money to Apple Pay Without Debit Card

The easiest way to add money to your Apple Pay Cash card is from a linked debit or credit card. Just make sure you have enough in your bank account so that you don't go over your limit and get charged overdraft fees.
You can also add cash through an ACH transfer, but it takes about three days for funds to be available on your card. And finally, if you want to use gift cards or store credits, then you can send those directly to your Apple Pay Cash card too.
Where Can I Use Apple Cash

In short, you can use Apple Cash wherever you can use any other debit card. However, you'll need a compatible device for it. Here's a list of devices that support Apple Pay iPhone SE, iPhone 6 and later, iPad Pro, iPad (5th generation), iPad Air 2, and iPad mini 3 and later.
You can also use Apple Pay on your Mac if you have a MacBook Pro with Touch ID or an iMac Pro. If you don't have one of these devices, check out Can I Use Apple Pay? for more information. And remember: not all banks are supported by Apple Pay yet—but more are being added every day!
Related:
Add Bank Account To Apple Pay

You can add your debit card to your Wallet. Just follow these simple steps: Choose Wallet at checkout and sign in if you already have an account with that retailer. Once you're signed in, choose Apple Pay from your Wallet, then select Add Credit or Debit Card. Enter your details and verify your card. That's it! From now on, you can use your iPhone to pay for purchases using Apple Pay.
How to Transfer Apple Cash to Bank

After purchasing items using your Apple Pay Cash balance, you can transfer it directly into your bank account. To do so, open up the Wallet app and tap on Apple Pay Cash under Favorites. From there, select a dollar amount and transfer it over to your bank.
You'll receive an email from Chase Bank when your transfer has been received and deposited into your checking account. Keep in mind that you'll have to pay $3 for each transfer (if you don't have a Chase Sapphire or Ink Business Preferred Credit Card). And if you want to avoid paying those fees, then stick with sending money as gifts or through PayPal—it's free!