The demand for skilled programmers in Nigeria has skyrocketed, thanks to the rapid growth of the digital economy. As the world becomes increasingly interconnected, online programming jobs have emerged as a promising avenue for Nigerian developers to showcase their talent and secure exciting opportunities.
If you are not sure about whether to code for a living, then, know that it is one of the highest-paid jobs in Nigeria. It is a job sure to get you to financial independence when you do the needful.
This blog post is a helpful guide on how to navigate the online programming job market in Nigeria and increase your chances of landing your dream job.
Related: How to Make Money Online In Nigeria As a Student
How to Get Online Programming Jobs
1. Master Your Craft
The first step to success in the online programming job market is honing your skills. Invest time and effort into learning and mastering programming languages and frameworks that are in high demand. Stay updated with the latest industry trends, tools, and best practices.
Building a strong foundation will not only enhance your technical capabilities but also boost your confidence during job interviews and coding assessments.
2. Showcase Your Portfolio
Employers are eager to see what you're capable of, so it's crucial to have a compelling portfolio that highlights your best work. Create a personal website or utilize platforms like GitHub to showcase your coding projects, open-source contributions, and any relevant work experience.
Ensure that your portfolio demonstrates your ability to solve real-world problems, pays attention to detail, and exhibits clean, well-documented code.
3. Network and Join Communities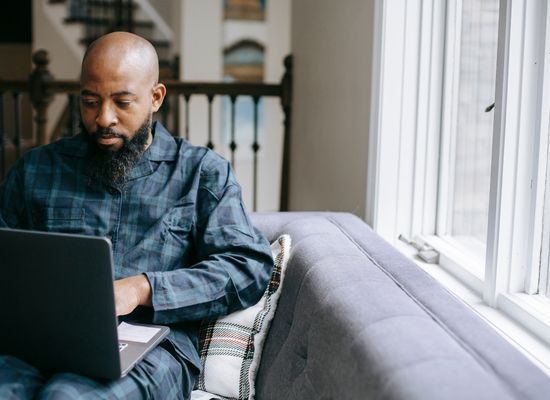 Networking plays a pivotal role in securing online programming jobs. Engage with the programming community in Nigeria by attending local tech events, meetups, and conferences.
Connect with fellow developers, industry professionals, and potential employers. Join online platforms and communities such as Stack Overflow, LinkedIn, and programming forums to share your knowledge, learn from others, and establish a strong professional network.
4. Leverage Freelancing Platforms
Freelancing platforms have become a popular gateway for online programming jobs. Websites like Upwork, Freelancer, and Toptal provide opportunities to work remotely for clients worldwide. Create a compelling profile that highlights your skills, experience, and expertise.
Bid on relevant projects, ensuring your proposals are tailored to each client's requirements. Consistently deliver high-quality work, and aim to build long-term relationships with satisfied clients who can provide positive reviews and referrals.
5. Explore Remote Job Boards
Remote job boards are treasure troves for finding online programming jobs. Websites like Remote OK, We Work Remotely, and GitHub Jobs feature remote positions from reputable companies worldwide. Tailor your job search to find opportunities that match your skills and interests.
Craft a professional resume that highlights your experience and achievements. Pay attention to application deadlines, and customize your cover letters to showcase your enthusiasm and alignment with the company's values.
6. Leverage Social Media Platforms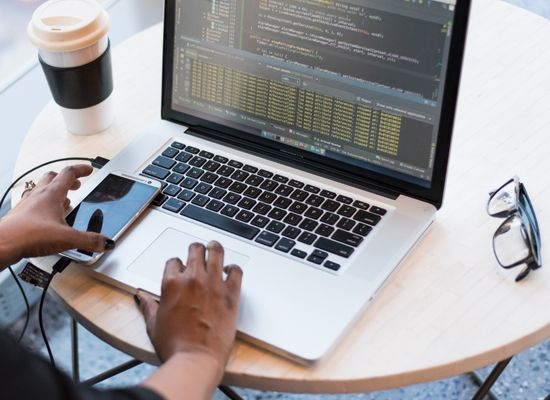 Social media platforms can be powerful tools for discovering online programming job opportunities. Join relevant Facebook groups, follow Twitter handles and hashtags, and connect with industry influencers. Engage in conversations, share your knowledge, and keep an eye out for job postings shared within these communities.
LinkedIn, in particular, is an excellent platform to Get Online Jobs in Nigeria for professional networking and job hunting. Optimize your LinkedIn profile, engage with industry-related content, and utilize the platform's job search features.
7. Continuous Learning and Upskilling
The tech industry is ever-evolving, and it's crucial to stay ahead of the curve. Dedicate time to continuous learning and upskilling. Explore online learning platforms such as Udemy, Coursera, and Pluralsight to access a vast array of courses and certifications.
Consider acquiring specialized skills in areas such as machine learning, data science, cloud computing, or mobile app development to broaden your expertise and increase your marketability.
Conclusion
Securing online programming jobs in Nigeria requires dedication, perseverance, and a strategic approach. By building an impressive portfolio and leveraging freelancing, you are sure to Get Online Programming Jobs.