how many years Is a credit card expiration date; simple answer; On average, credit cards expire three years after the date the card was issued. Credit cards don't last forever. Keep in mind the following when it comes to expiration dates for credit cards.
There are a variety of ways to locate your credit card expiration date.
The expiration dates for credit cards appear in a two-digit month/year format on the front or back of the card.
how many years Is a credit card expiration date
The expiration date on credit cards is printed on the card. For example, an expiration date on a credit card might state the card expires on November 24, which means the card is good until the last day of November in the year 2024.
The expiration only applies to the plastic itself, not the credit account. As long as the cardholder remains in good standing, their account will remain active, though it may be closed by either the cardholder or the issuer.
Credit card expiration dates are determined based on patterns formed over time.
In general, credit cards have a life span of approximately three years after they are issued.
When a credit card expires, what happens is,
If your credit card's expiration date has passed, you will no longer be able to use it to make purchases.
When your credit card expires, the credit card issuer sends you a replacement card usually about 30 to 60 days prior to the card's expiration date. It will feature a new expiration date and a new CVV code.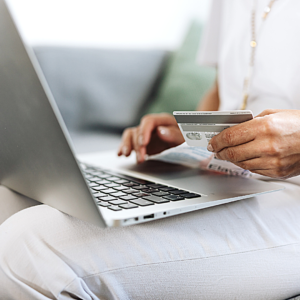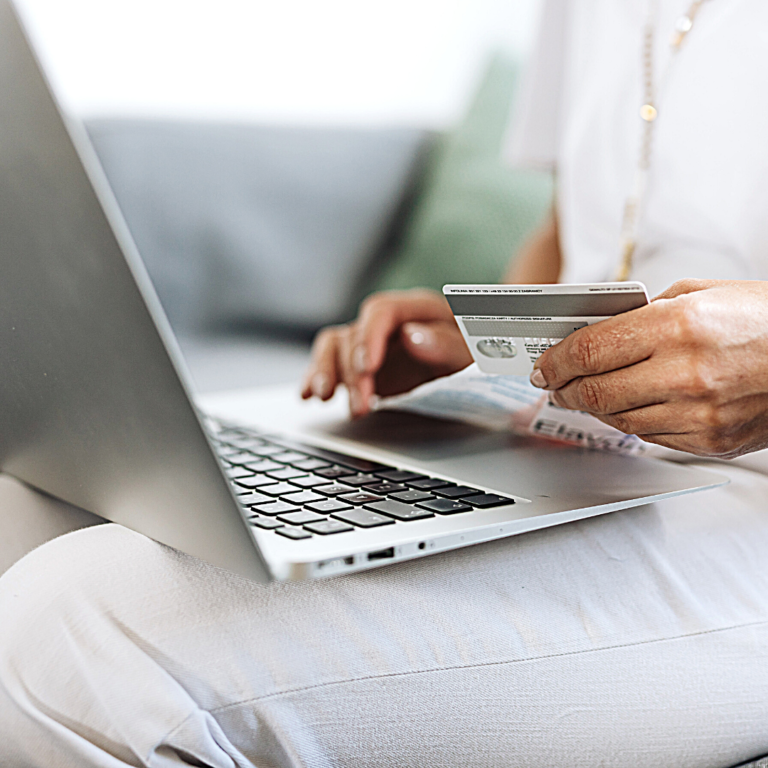 The credit card number usually stays the same unless the account is upgraded or the product is changed.
A bank may send a letter to the cardholder asking if they want to renew their credit card. If an account requires an adjustment, the card issuer has the right to reevaluate it before issuing a new card.
However, in some cases, it may be due to the cardholder's poor standing, and the issuer may then decide to discontinue their relationship (and not send a new card as a result).
If you have an older credit card, either get rid of it or recycle it. To prevent stolen credit card numbers from falling into malicious hands, some experts recommend shredding old credit cards.
You can achieve the same result by slicing the card into small pieces and then disposing of them in the trash. One of the best ways to keep waste to a minimum is to recycle the special plastic used for credit cards with a recycler like Earthworks Systems.
Whenever you receive a new card, be sure to send your old one to the bank along with the recycling envelope so that the materials can be recycled. Envelopes are also available by phone or by live chat.
In the event a new card is delivered, what should you do?
Activating new cards necessitates making a phone call, finding associated documentation, or connecting to an online account to be able to activate the card.
It is important to make sure the terms come as expected; terms can be updated after the original review. Keep an eye on the APR, the total amount owed, and due dates for payment as well as any fees.
Once a credit card expiration date passes and a new card is issued, any automatic subscriptions or recurring payments linked to a credit card must be updated by the cardholder.
The new CVV code and expiration date are important even if the card number stays the same. Expiration dates may seem tedious, but credit card expiration dates serve to maintain confidentiality and keep up with the times.
Why Do Credit Cards Expire?
It may seem strange to maintain a credit card's outstanding balance by renewing it every few years, especially if it hasn't been in a wallet, but credit card issuers have a few reasons to do so.
During normal use, the card may show signs of wear and tear. The magnetic strip may wear down over time or lose its effectiveness over time. Alternatively, the plastic could split, chip, or even fall apart.
Keeping a new credit card in your wallet every few years will help to prevent any annoying purchases from being interrupted.

Expiration dates are an anti-fraud security measure of vital importance. A card's CVV code is used in addition to the card's expiration date to help protect customers from fraud.

Credit card companies can renew their inventory with this. When a new form of card technology, such as chips or new card designs, is added, both the card issuer and the customer benefit.
The cardholder can be sure that the latest and most secure versions of the issuer's credit cards are being used.

This is a great opportunity for the credit card company to market to its customers. In some cases, the card issuer decides to upsell the customer and offer a more premium account as a result.
In the process of promoting new deals, they might notify customers of new accounts they could sign up for, which may result in the customers opening multiple accounts.
Additionally, it is an excuse for the issuer to contact a dormant customer to remind them of a forgotten card that the issuer believes requires additional love and attention.
all in all.

The benefits of card expirations include not only receiving a brand-new card in the mail but also avoiding hassle and fraud. The most important thing is to activate your new card as soon as possible and to destroy your old card afterward.
When do credit cards expire?
It is customary for credit card expiration dates to be printed on the front or back of a card in a two-digit month/year format. In most cases, credit cards are valid for several months and then expire after that. For example, the expiration date on a credit card may be written as 11/24, which indicates that the card is valid until the last day of November 2024.
Does a credit card expire at the beginning or end of the month?
The expiration date of a credit card is at the end of the month, not the beginning. The expiration date of your credit card can be found on the bottom half of your card, on the left side of the card.
how many years Is a credit card expiration date simply explained, How Many Years Is a Credit Card Expiration Date for all card users?
Related: