Pallet Christmas tree or Christmas tree alternatives are trees we can put up quickly together on a very small budget especially when you cannot afford a proper Christmas tree from the store.
These Pallets Christmas tree ideas are beautiful and can serve for any Christmas occasion, you can hang them up in your house and they will stay there for a very long time because they are durable and long-lasting.
Related: 50 Cheap DIY Farmhouse Christmas Décor Ideas
Images: instagram.com
40 Cheap & Beautiful Christmas Tree Alternatives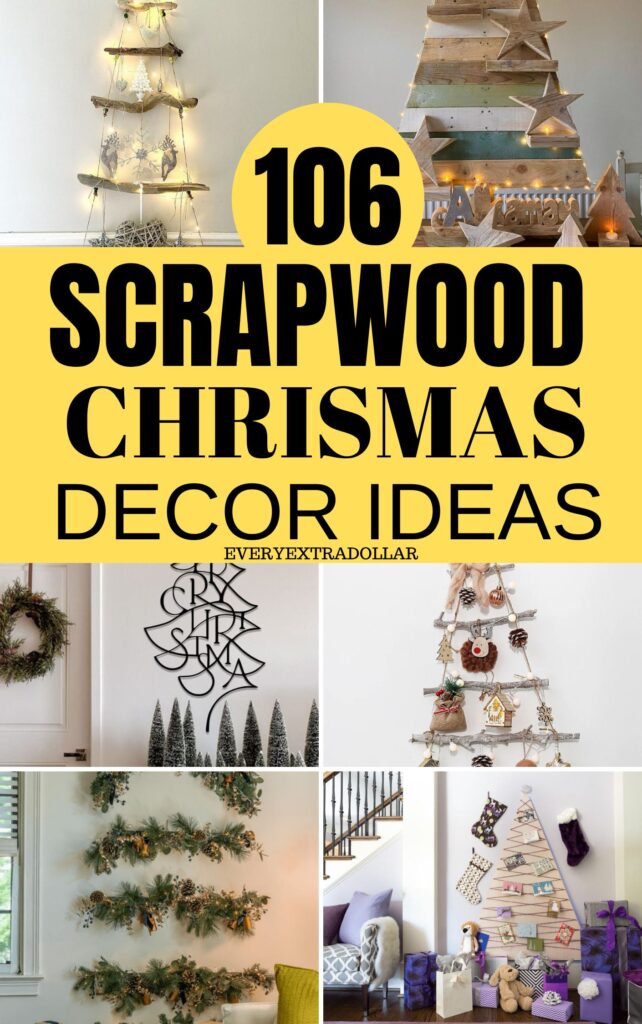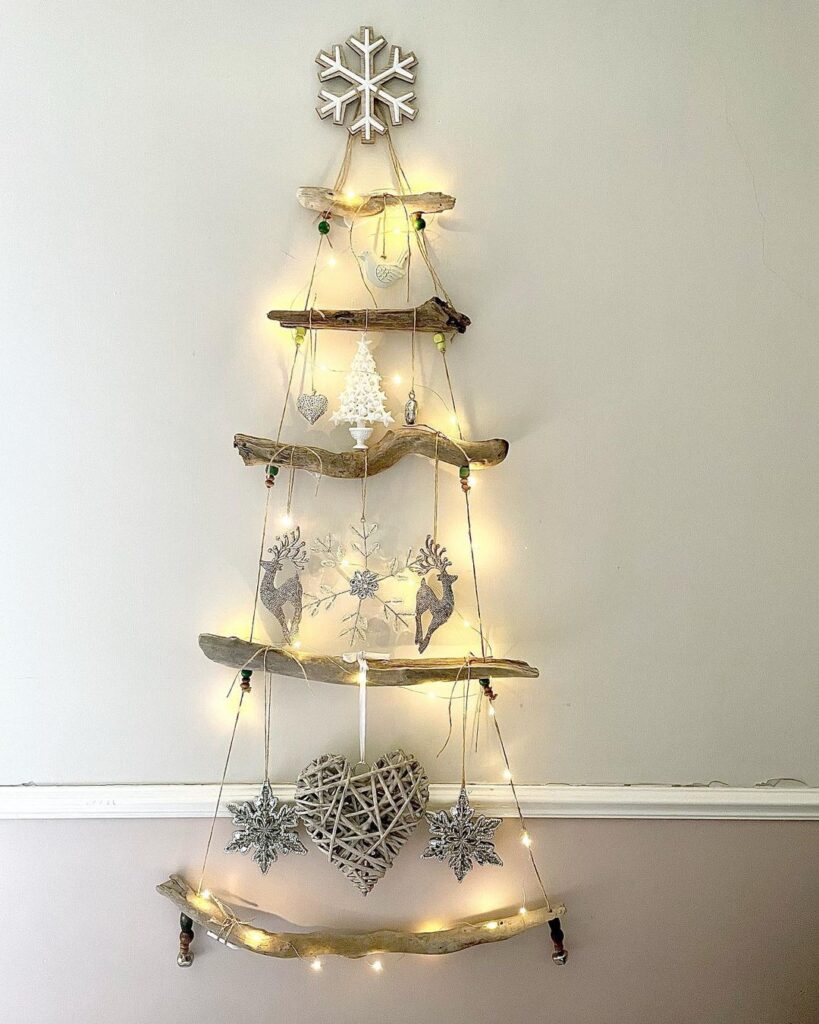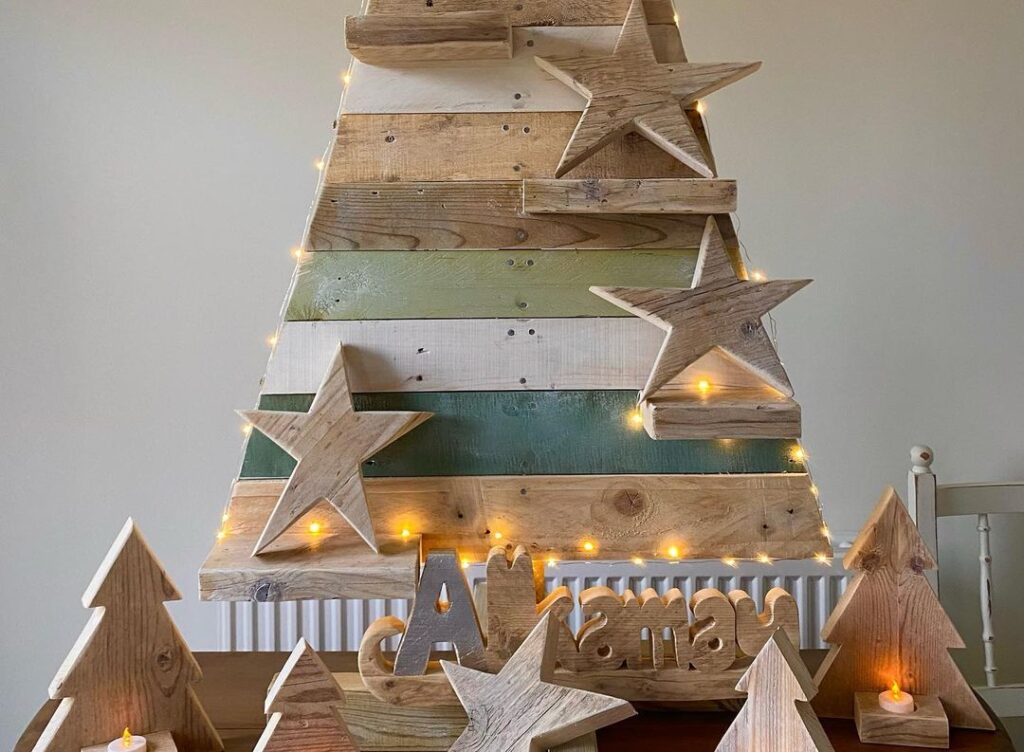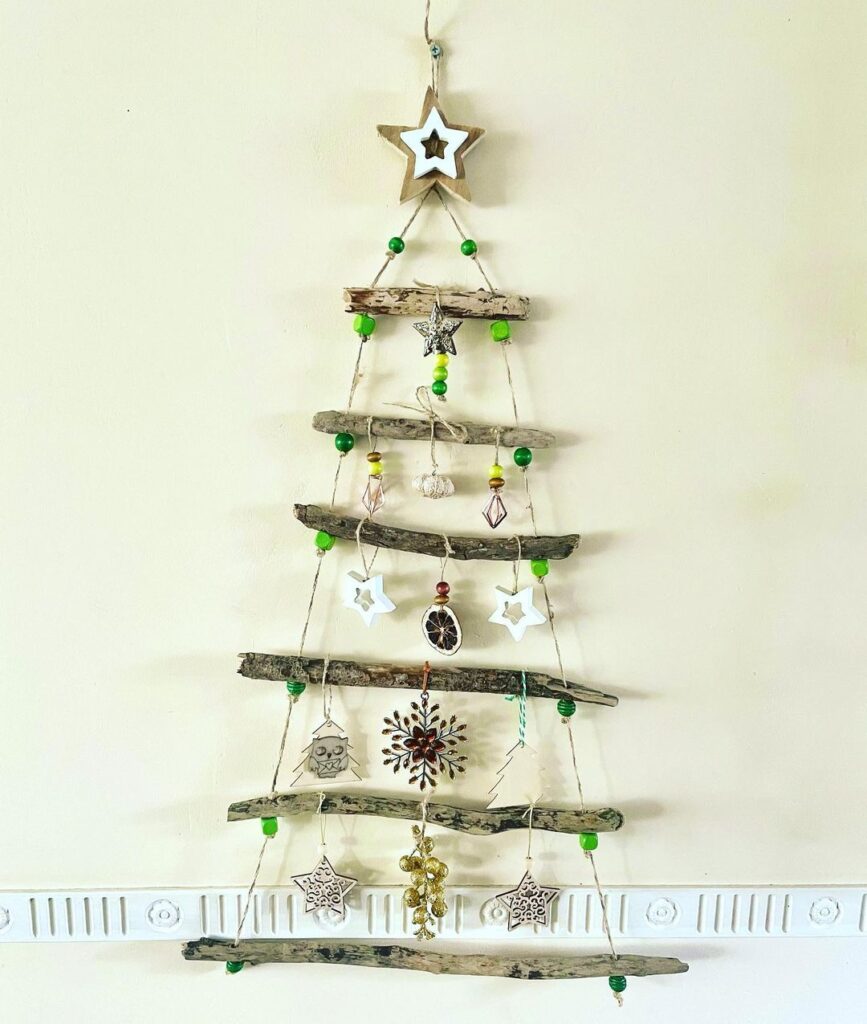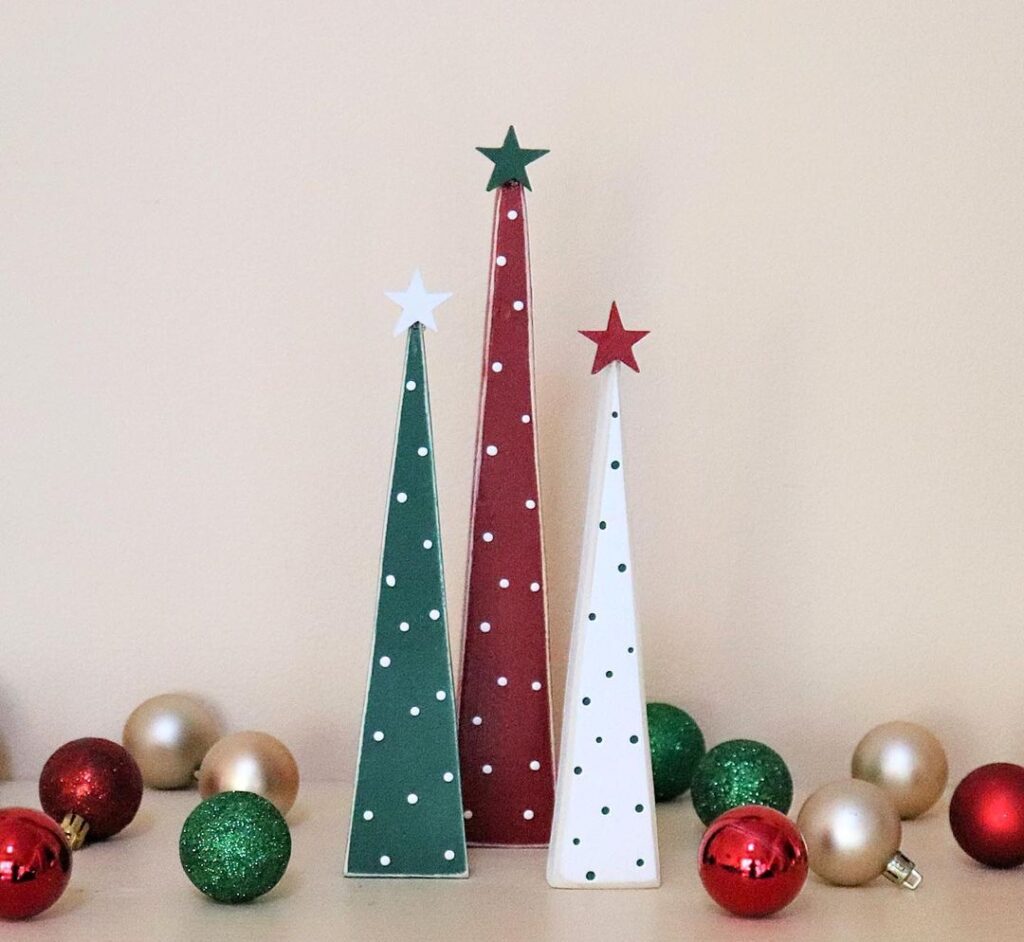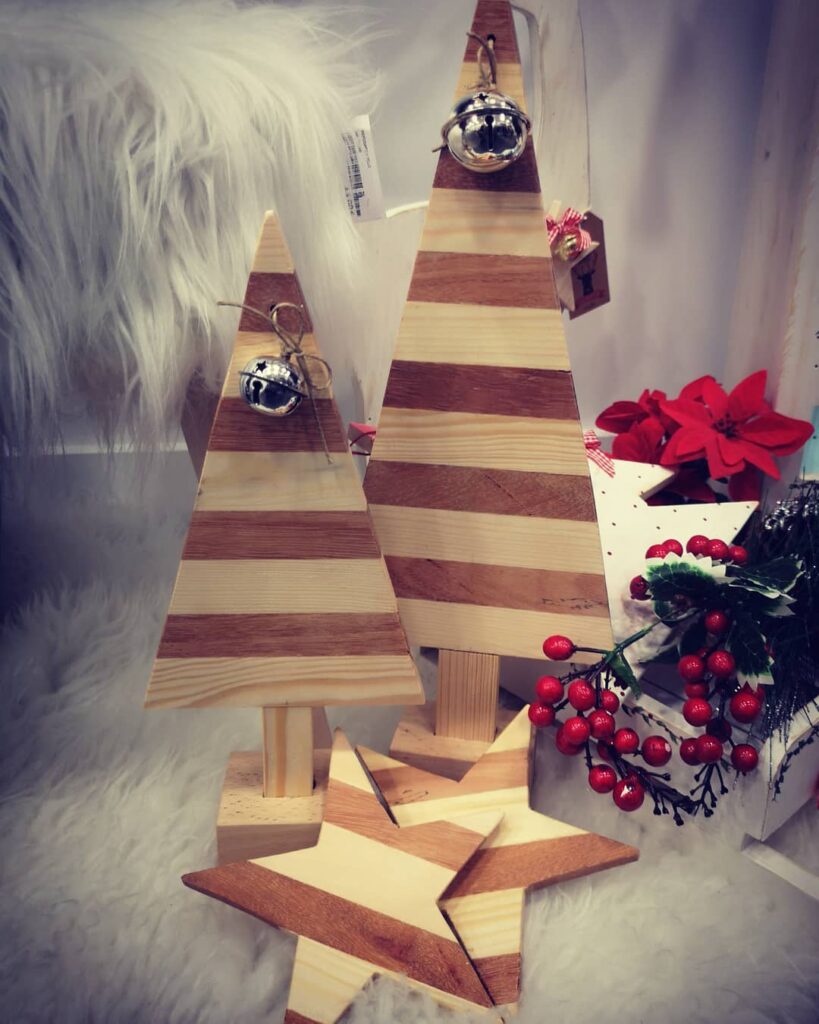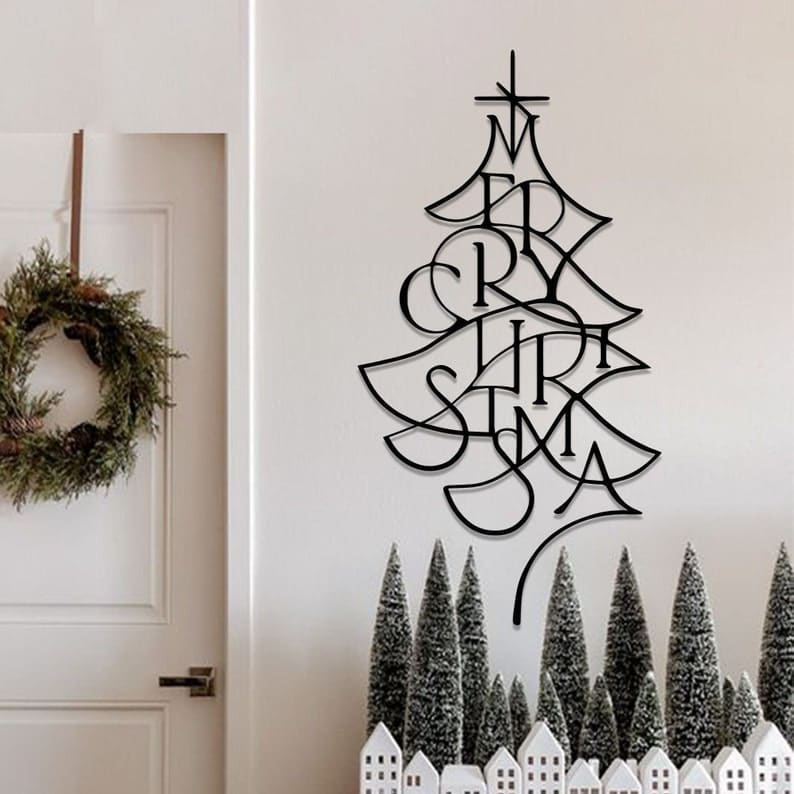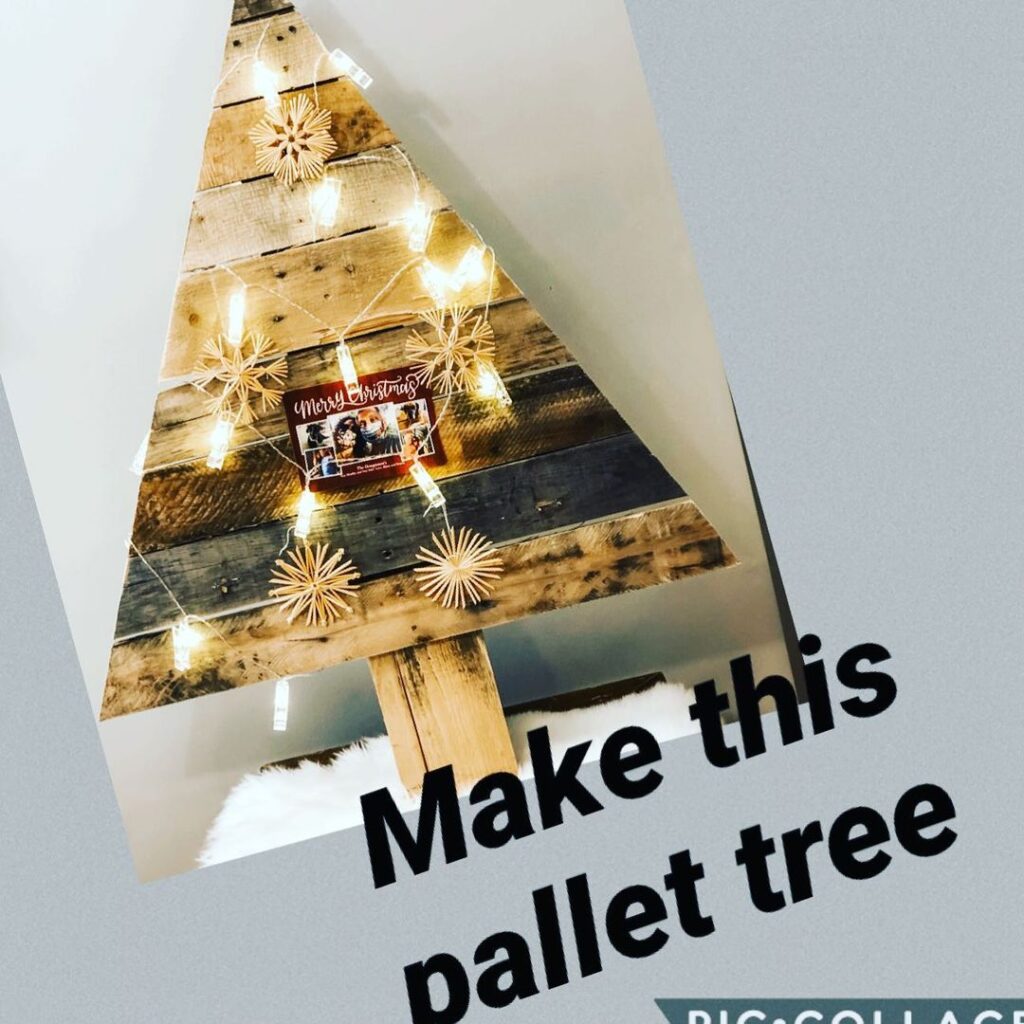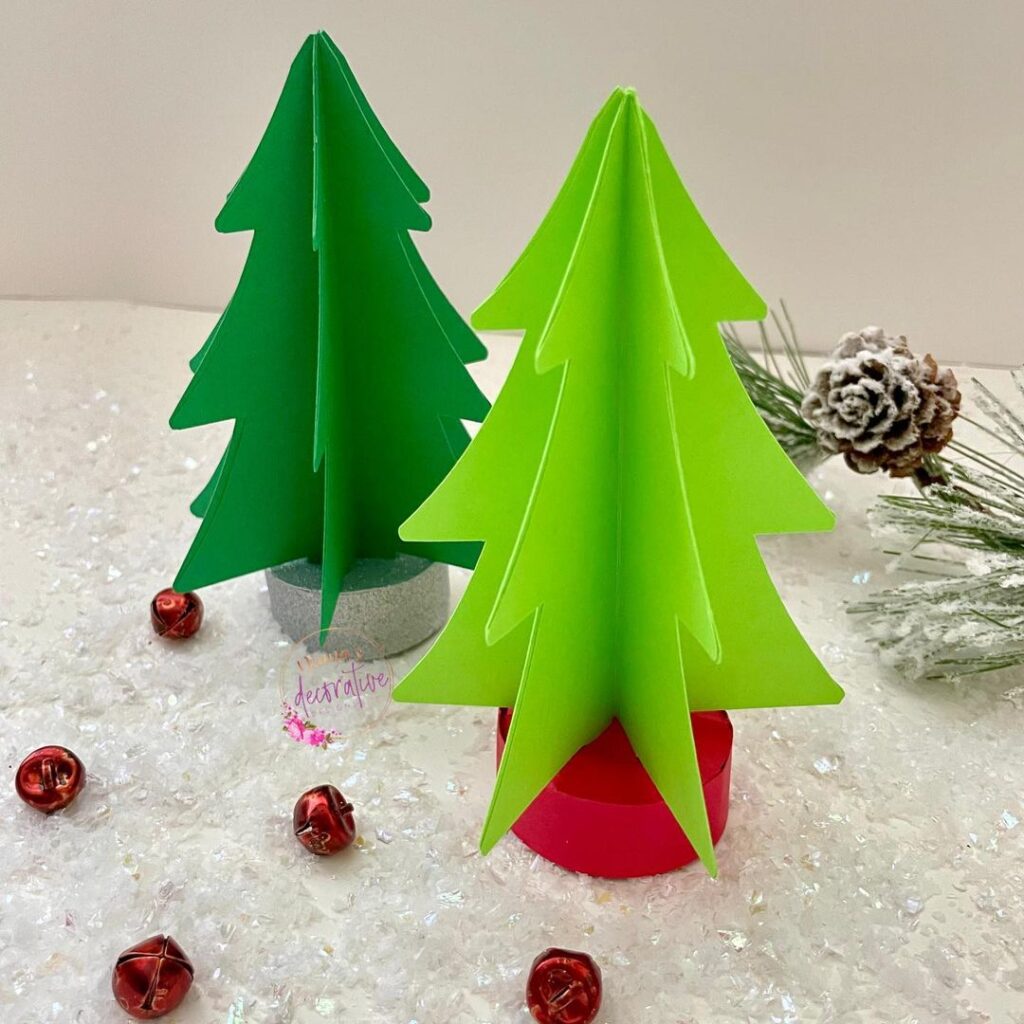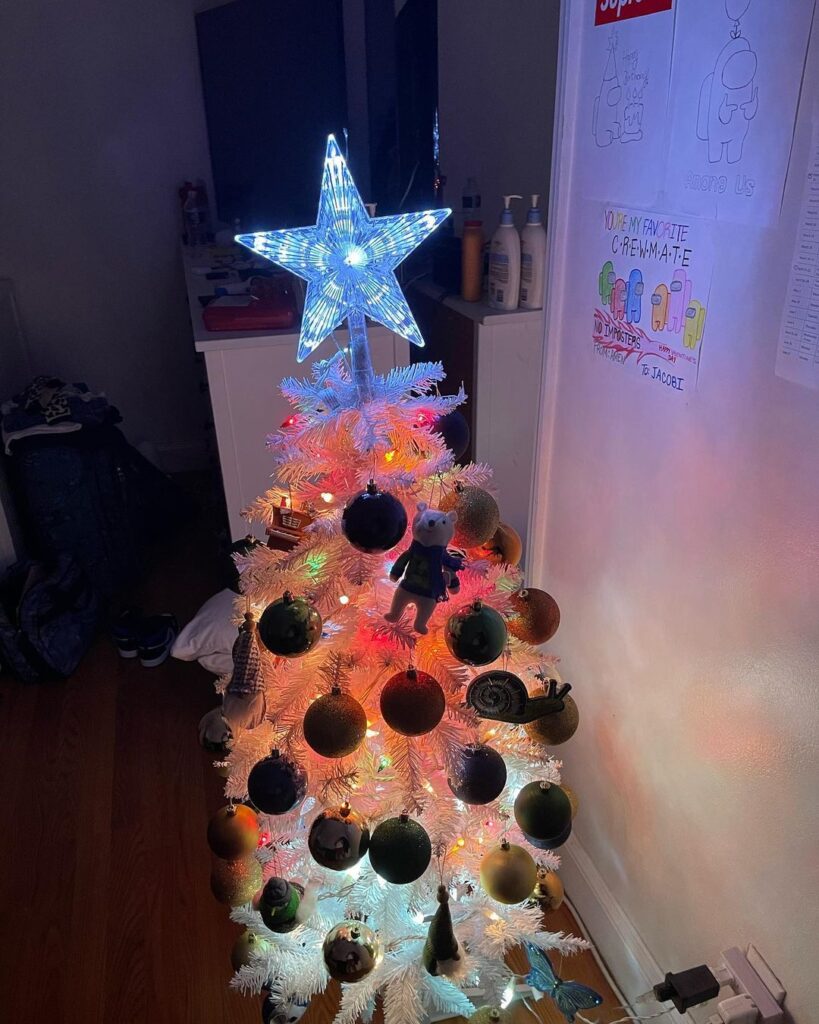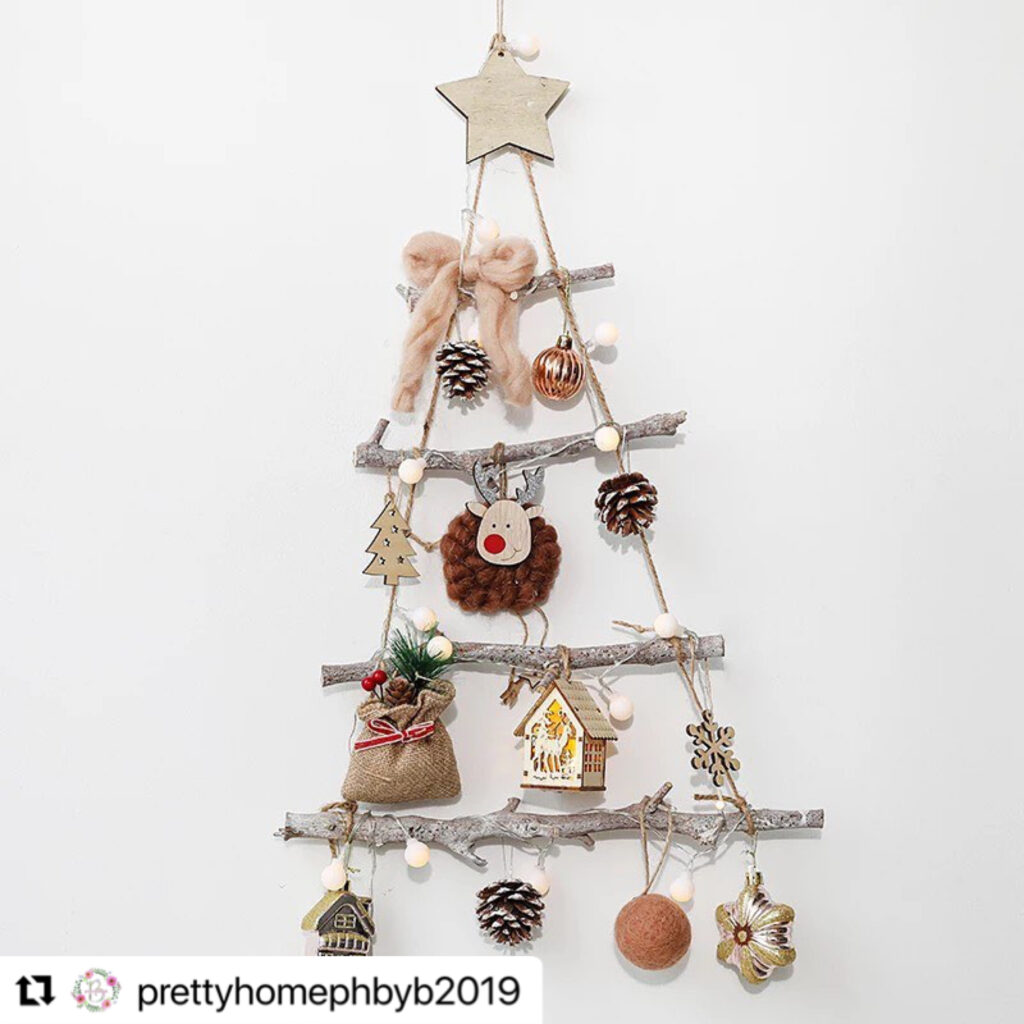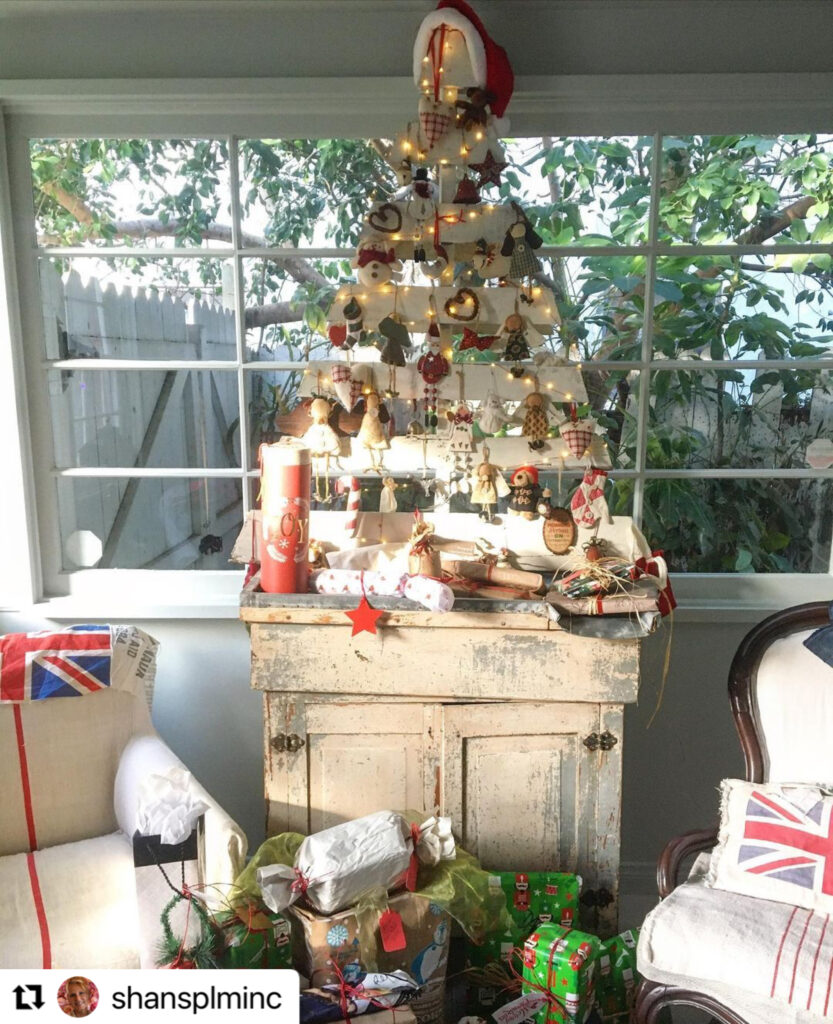 wooden card holder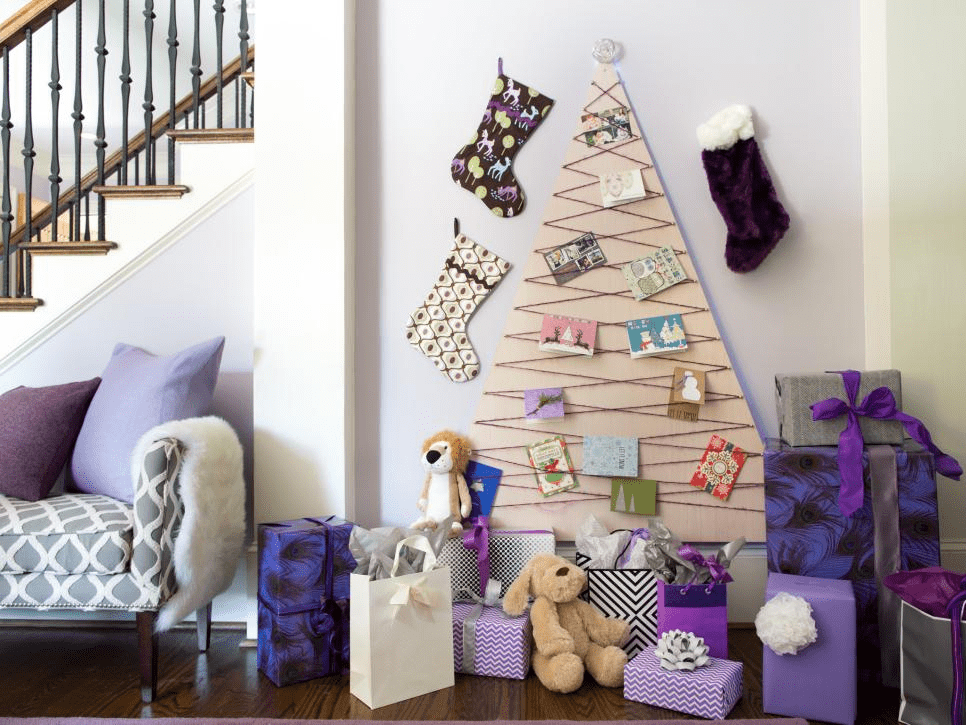 Use this inexpensive, plywood-based alternate version to display holiday cards and wrapping gifts.
Holiday Takeout Box Tree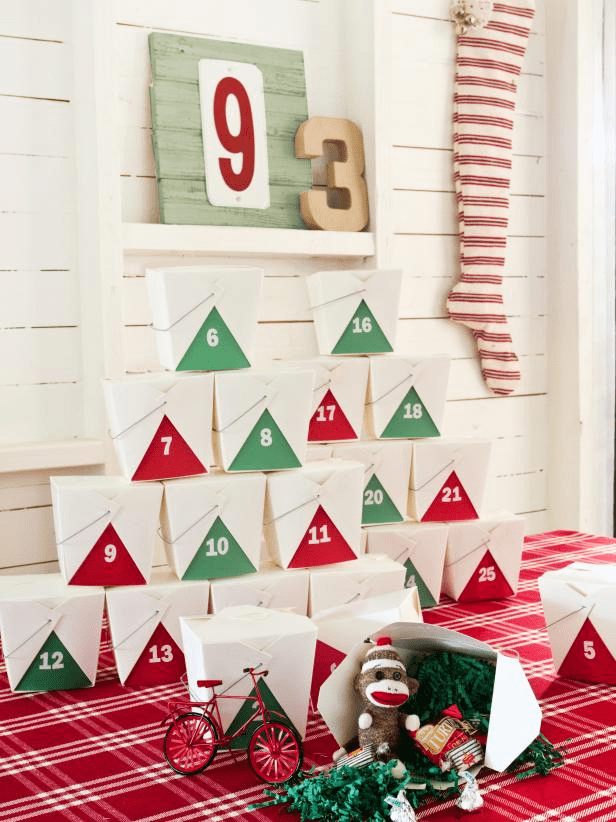 A unique approach to encourage your children to count down to Christmas is with this Advent calendar built from takeout food containers piled to mimic a tree. The typical white boxes were given a festive makeover by blogger Layla Palmer using construction paper and stickers.
Gift Wrap Christmas Tree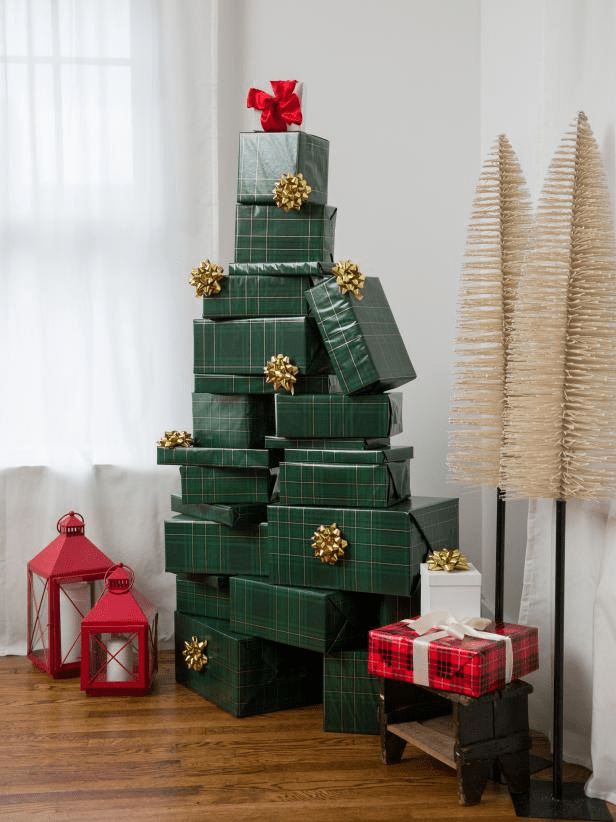 This wrapped gift Christmas tree is both simple and impressive, whether you are unable to have a Christmas tree in your home or you simply want to spread more cheer. Because it could tip over if it is bumped into, this DIY is best suited for people without young children or pets. All you have to do is wrap each item individually in lovely green paper. Simply wrap a few more boxes as filler if you don't have enough presents. A white present box and a striking gold bow should be placed atop the tree to complete the tree-like effect. Stack all of the wrapped boxes in the shape of a Christmas tree.
Typical Greenery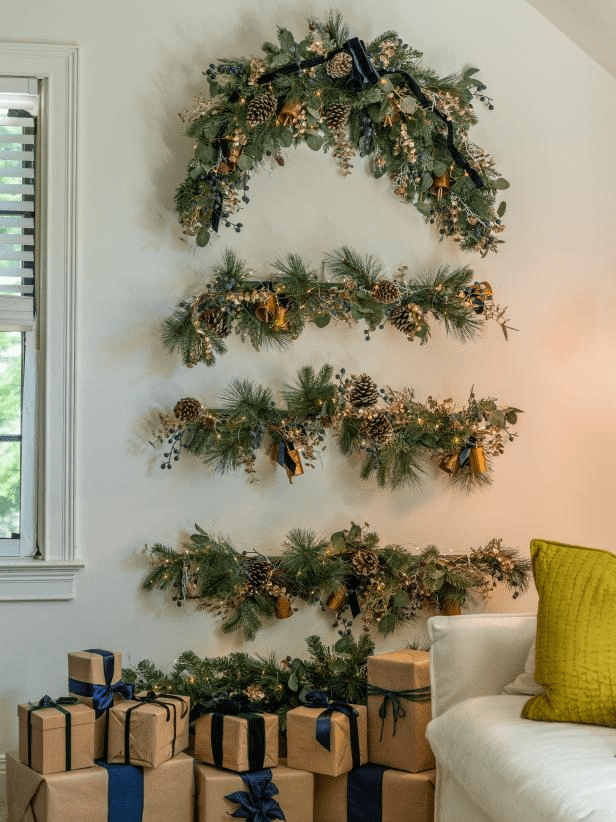 You don't have to completely give up greenery just because you don't have enough room for a big tree. In order to achieve the appearance of a conventional tree without taking up valuable floor space, think about transforming a pre-decorated garland into a multi-bought tree.
Light Ball Green Wall Art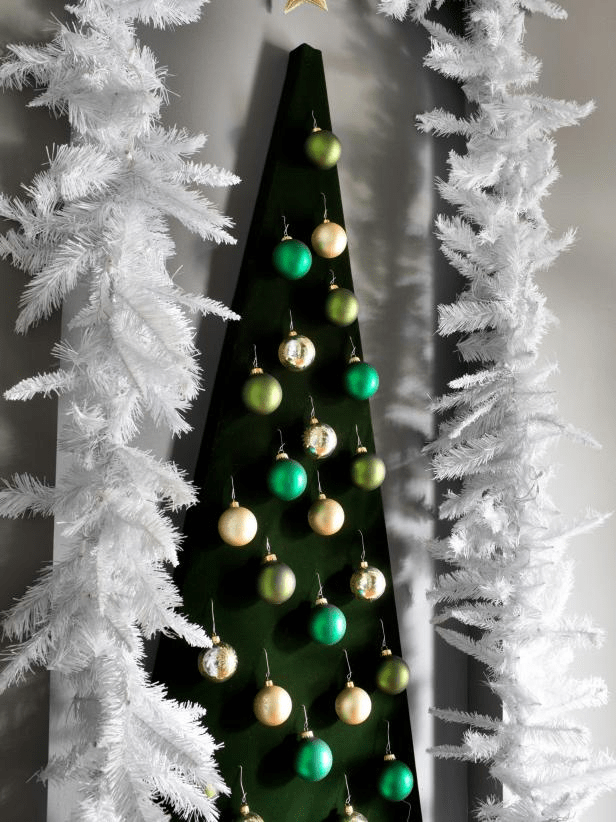 Make a wall-mounted version of a Christmas tree using fabric and MDF trim to give your small area the appearance and feel of a real tree.
Twist the tomato cage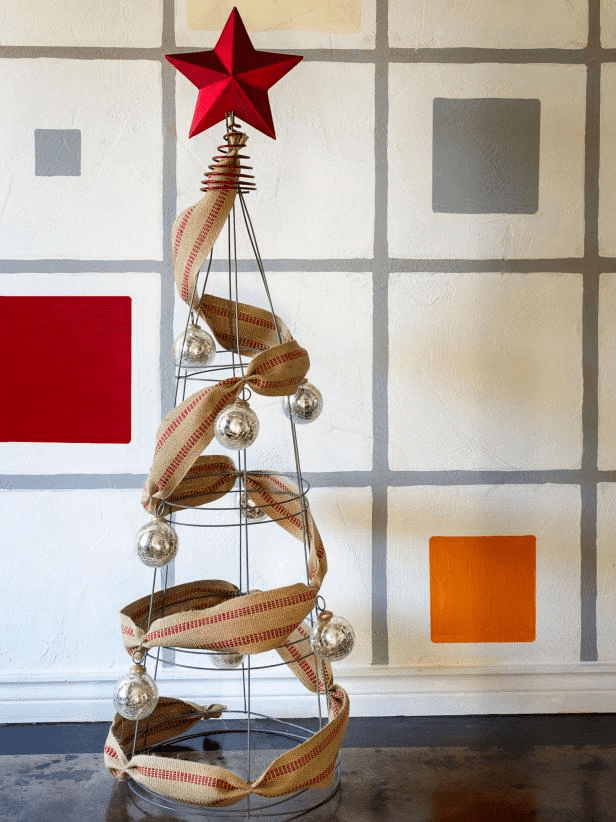 This tree's straightforward design gives it a contemporary, architectural feel while preserving its rustic appeal.
Unique Cake Plate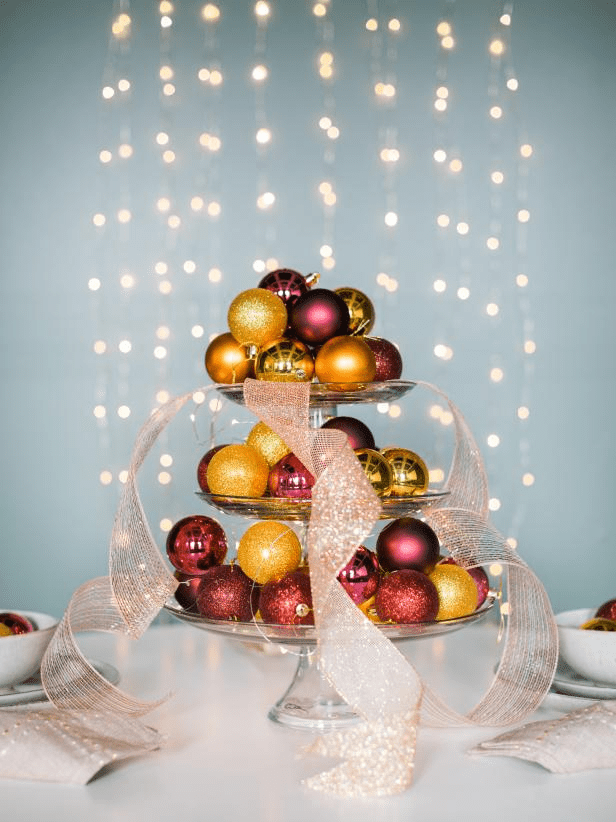 By stacking three cake plates and adding decorations on top, you can create a Christmas tree that also serves as a tabletop centerpiece. Double-sided tape will hold them in place, and cascading ribbon will add further glitz.
Ladder DIY Advent Calendar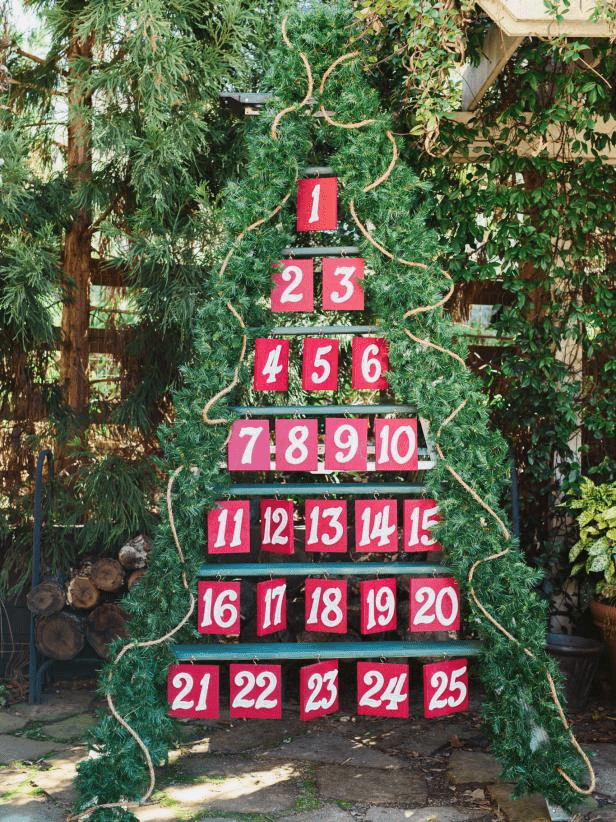 This year, neighbors and friends will be talking about the large, unusual Advent calendar tree fashioned from a ladder. Below are the detailed directions for making your own.
Christmas fabric trees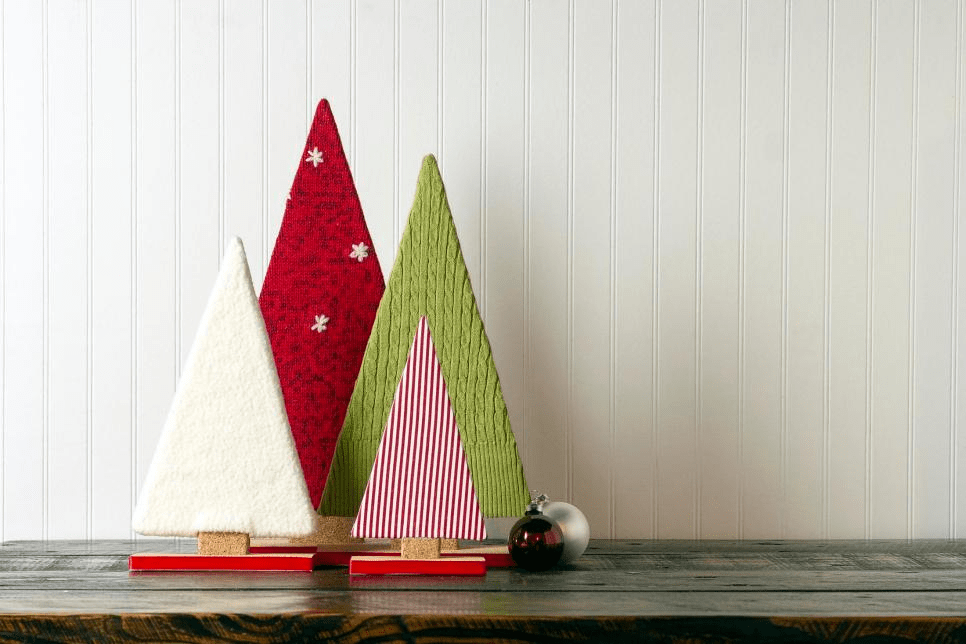 These festive fabric trees reuse used garments in a brand-new way and are as adorable as they are useful. Look for holiday sweaters in vibrant, seasonally appropriate colors and textures, or take other materials into consideration, like woolen scarves or men's shirts.
100 % Natural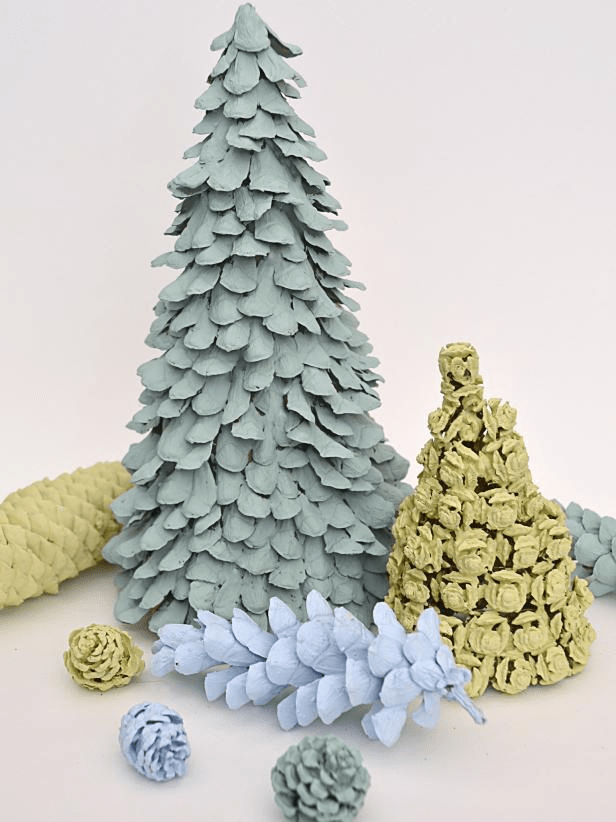 Using a few tiny natural elements and vibrant colors, create a fun and contemporary tree arrangement. Put glue on a styrofoam cone foundation and add stones, acorns, pinecones, twigs, or other organic materials. Use a thick coat of acrylic paint to color your tree after the cone has been thoroughly covered.